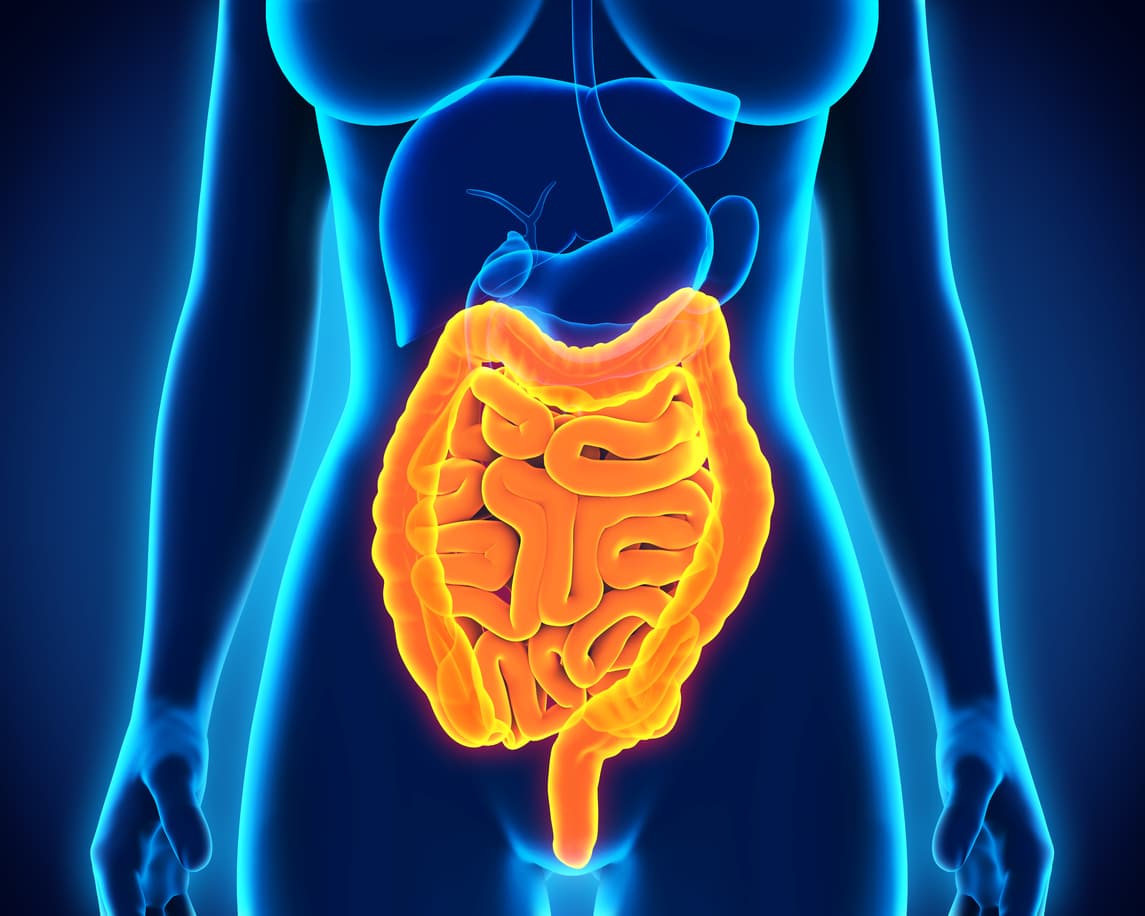 The term 'postoperative' can mean either a time frame (i.e., there is expected ileus occurring after a surgery) or complication (there is significant ileus after surgery that is unexpected.) The documentation in the record must be read to determine the meaning. If this is not clearly documented, then a physician query may be needed for clarification.
What is an ileus?
It is a disruption of the normal propulsive ability of the GI tract caused by the failure of peristalsis (when intestines move in a wave like motion moving forward digested food). An ileus can lead to an obstruction in the bowel which means that no food material, gas, or liquids can get through.
There is no default code in ICD-10-CM for coding postoperative ileus that was available in ICD-9-CM. In ICD-9-CM, the Alphabetic Index led the coder to report the complication code when postoperative ileus was documented without a causal relationship between the surgery and the condition being documented. There has been some confusion in what to report when the physician has documented that the ileus is a postoperative complication since in ICD-10-CM, there is no entry in the Alphabetic Index. Use of some encoders are leading coders to the incorrect code.
Ileus does not always involve intestinal obstruction and may or may not be a true postoperative complication. Many times, ileus is a normal result and expected outcome of a surgery and it is not considered a true complication. A physician query may be necessary to clarify.
Some coders have reported category K91.3_ (Postprocedural intestinal obstruction) for the documentation of postoperative ileus. This is incorrect code assignment unless the physician also clearly documents that there was intestinal obstruction or if this is further specified to be an obstructive ileus. New codes have been added to this category K91.3_ as of October 1, 2017, which will now identify the severity of the obstruction. If the documentation in the record clearly documents that the ileus is a postoperative complication (not just a timeframe for occurrence) then two codes are required to fully describe the condition. K91.89 (Other postprocedural complications and disorders of digestive system) and K56.7 (Ileus, unspecified) would be reported. Note that this applies to postoperative ileus that is a true complication of surgery, however, does not involve an obstructive ileus.
If the physician clearly documents or confirms that the ileus is not a surgical complication, but just occurred in the postoperative period, then only K56.7 (Ileus, unspecified) would be reported.
References:
AHA Coding Clinic® for ICD-10-CM and ICD-10-PCS, First Quarter 2017; Pages 40-41
AHA Coding Clinic®, First Quarter 2012; Pages 6-7
ICD-10-CM Alphabetic Index
---
For the past 30 years, HIA has been the leading provider of compliance audits, coding support services and clinical documentation audit services for hospitals, ambulatory surgery centers, physician groups and other healthcare entities. HIA offers PRN support as well as total outsource support.
---
The information contained in this coding advice is valid at the time of posting. Viewers are encouraged to research subsequent official guidance in the areas associated with the topic as they can change rapidly.
Subscribe to our Newsletter
Related blogs from
Industry News

,

Medical Coding Tips
In this Coding Tip, we present the new ICD-10...
Subscribe
to our Newsletter
Weekly medical coding tips and coding education delivered directly to your inbox.