The People Behind The Numbers
Culture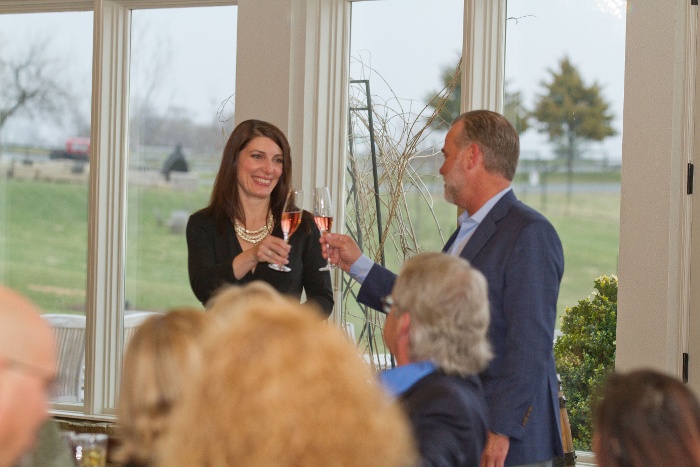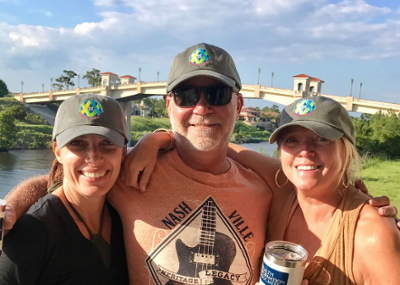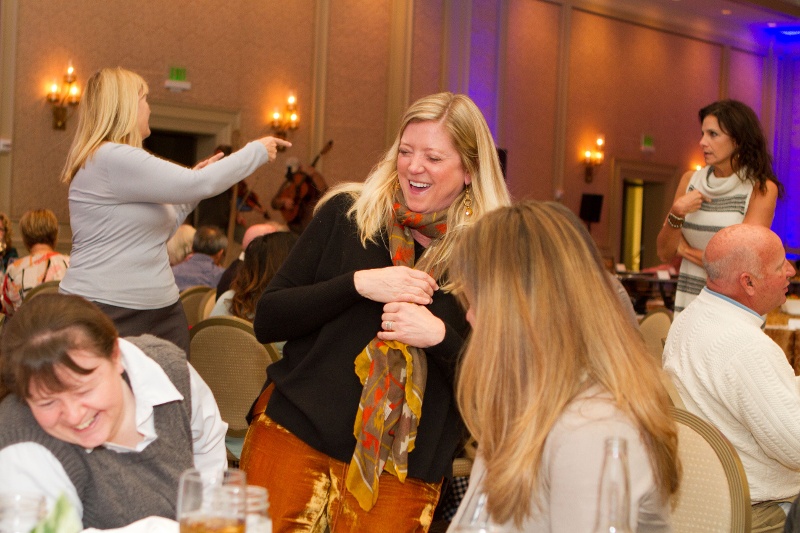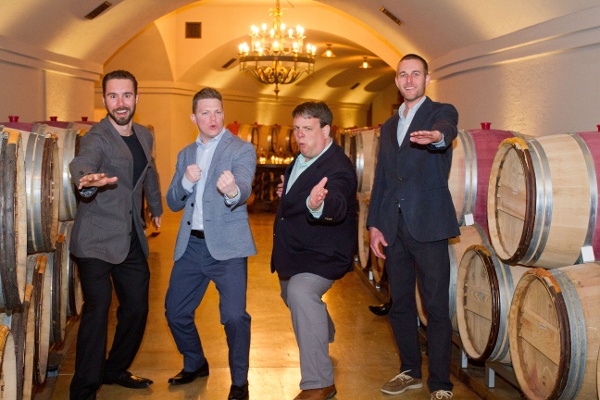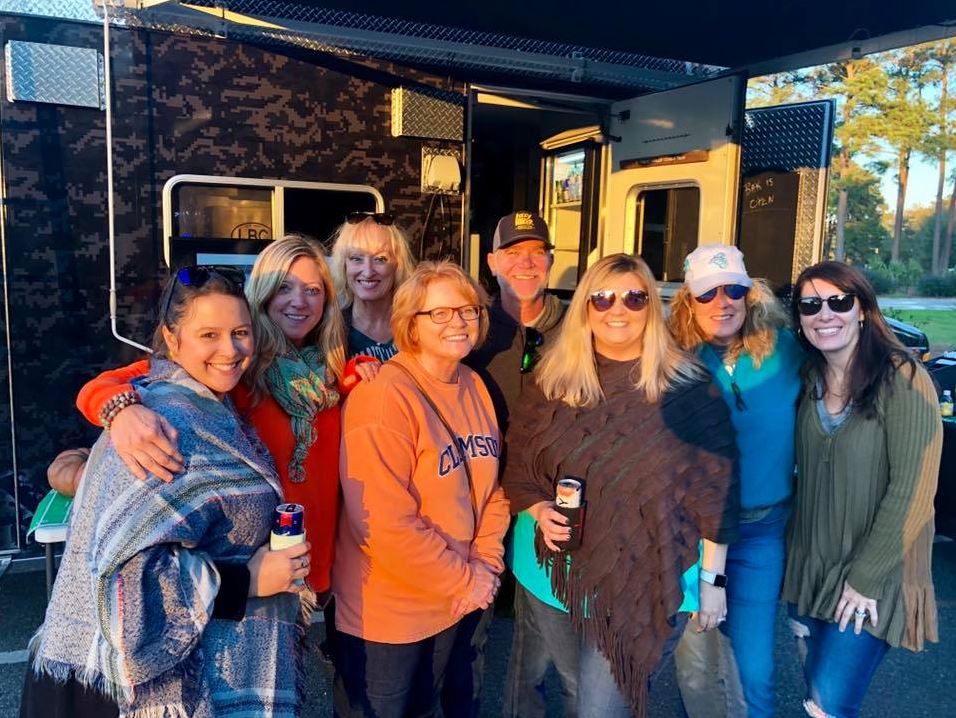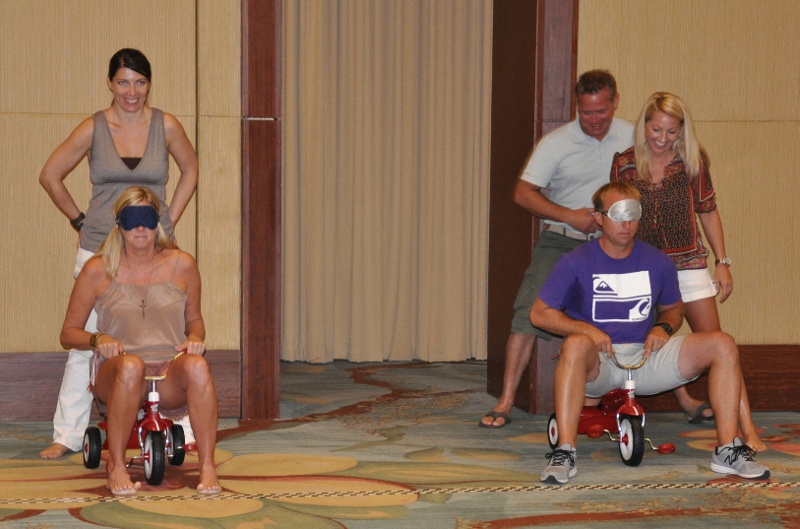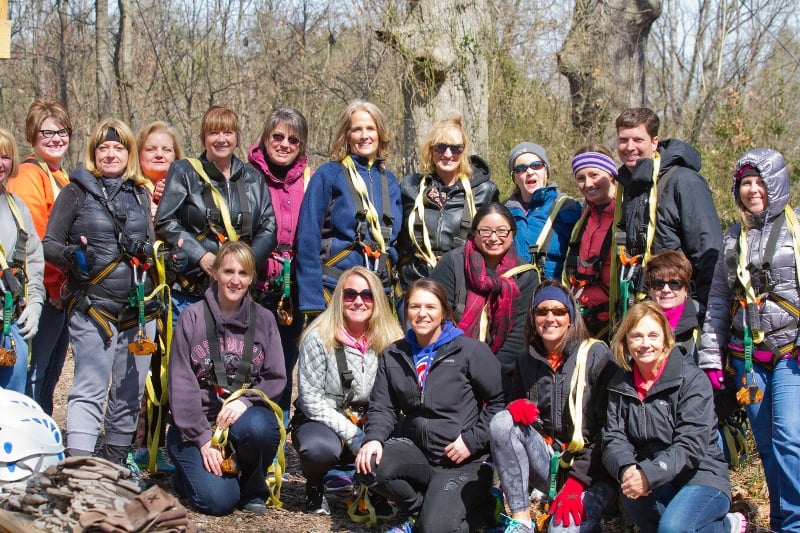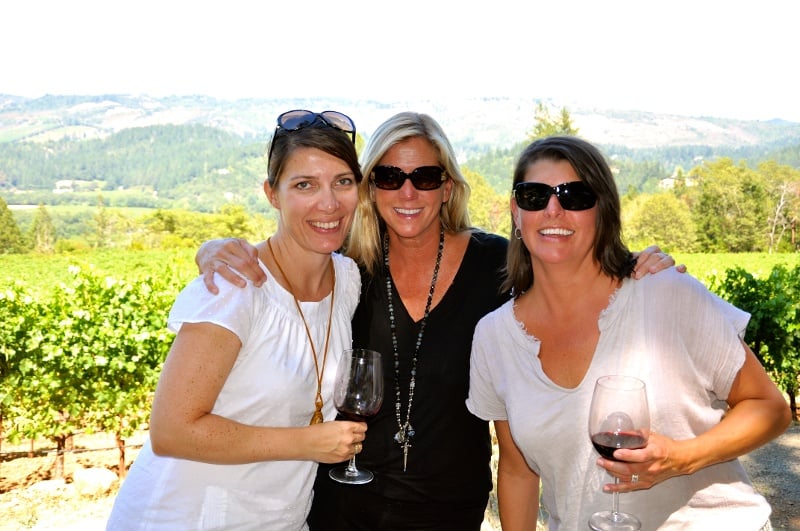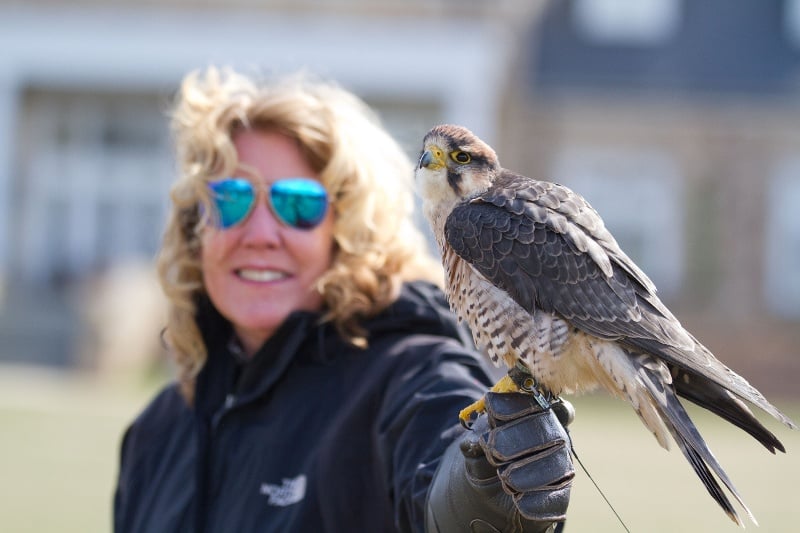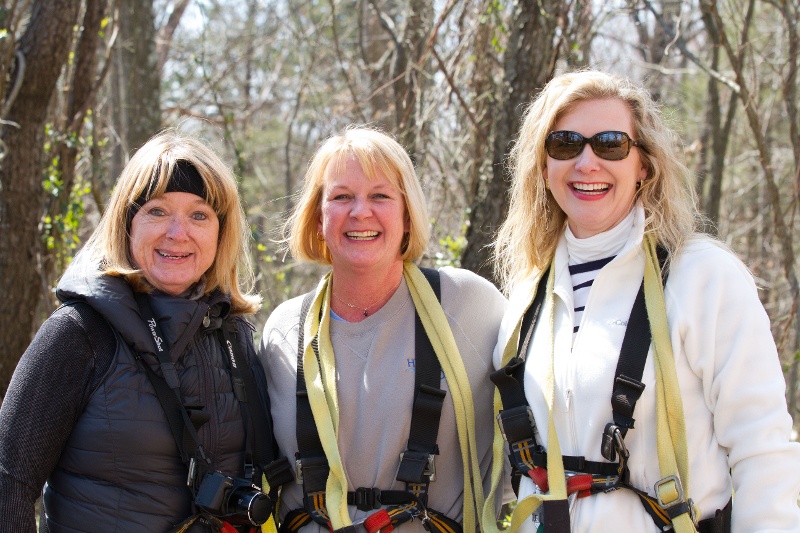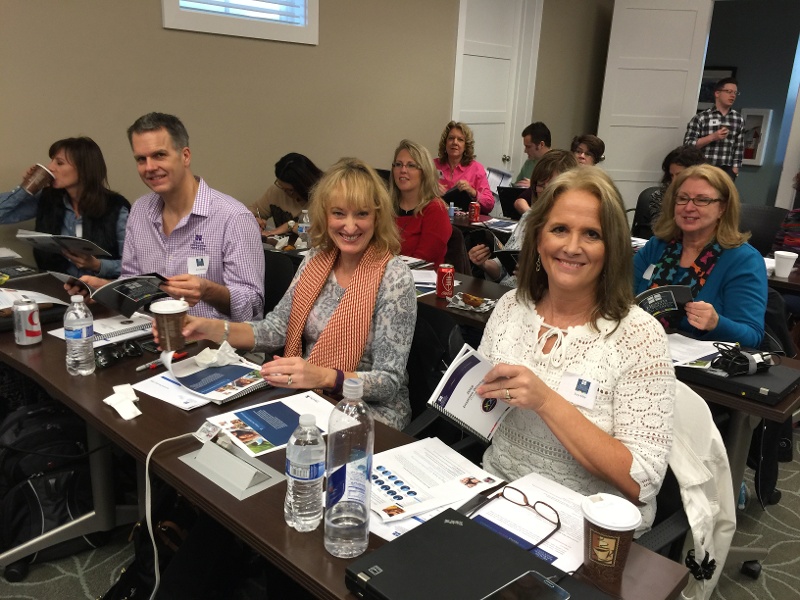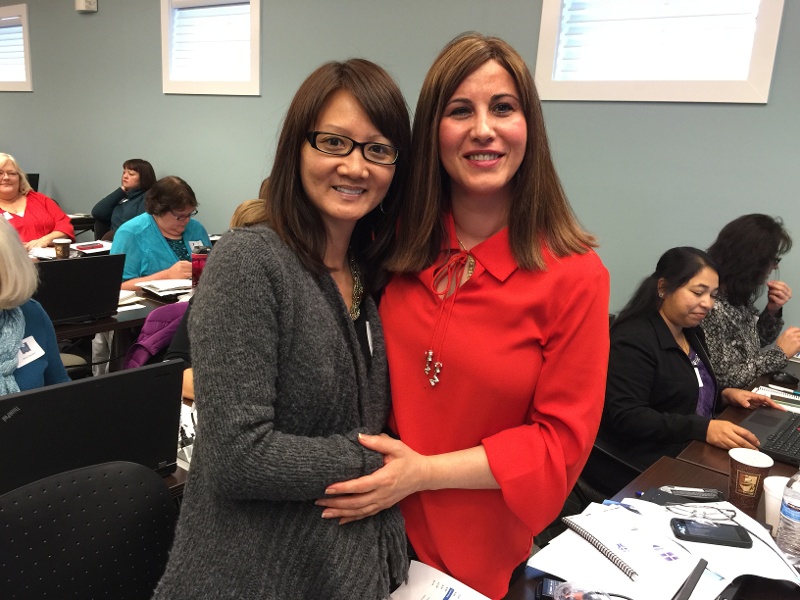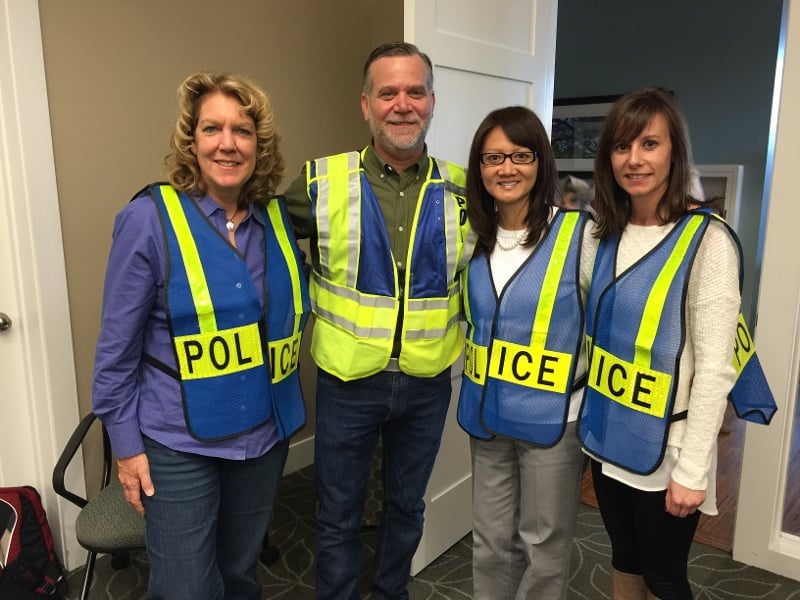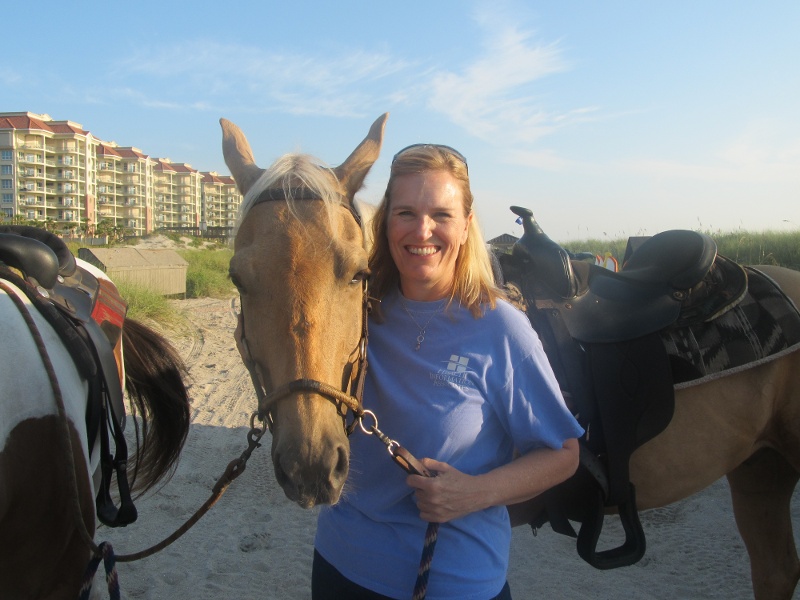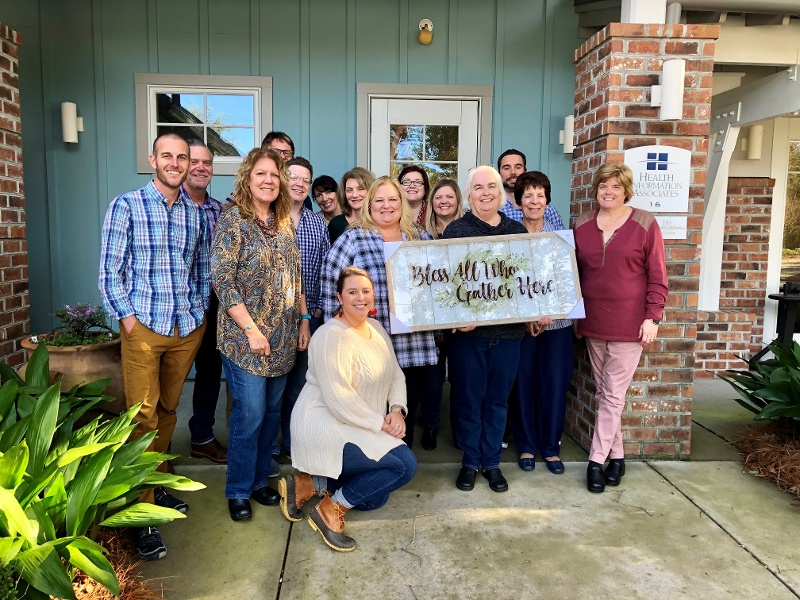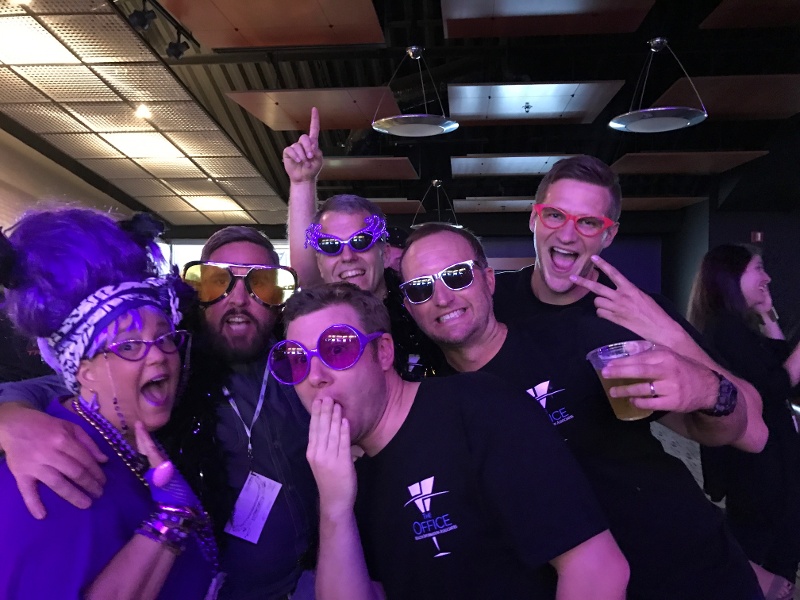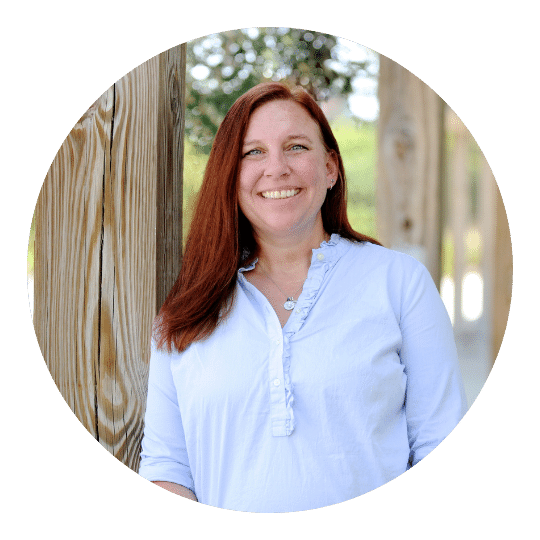 "Everyone is so helpful and knowledgeable. I feel supported by my upline and like I'm an important part of the team. I am not just a 'number'."
Trina Pitsch
Pro Coding Specialist at HIA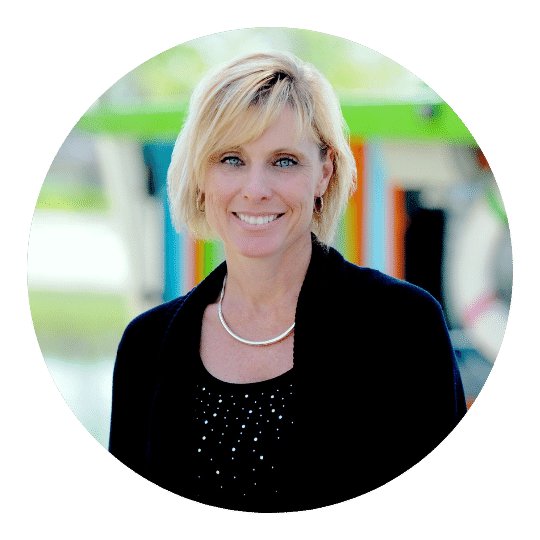 "The people at HIA are amazing. I have never worked for a company that appreciates and supports their employees as much as HIA. They treat you like family."
Donna Franke
Inpatient Coding Specialist at HIA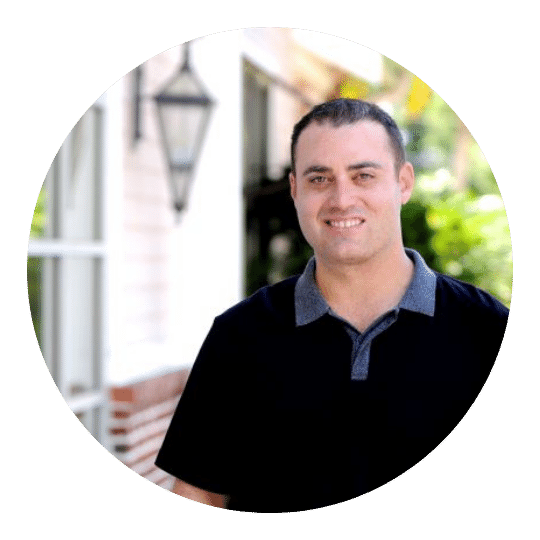 "It is great to work with positive and talented people. The company is very supportive towards your success."
Justin Jamali
Review Consultant at HIA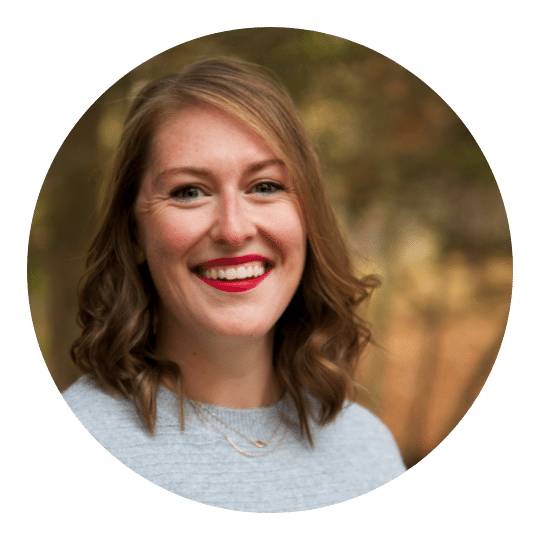 "Support! Plain and simple. Support with education. Support with new obstacles. Support by teammates who work far away!"
Annie Latterell
Inpatient Coding Specialist at HIA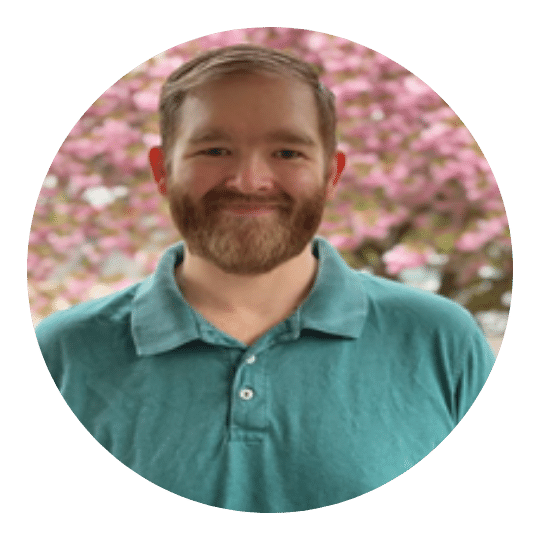 "I've never felt more supported as a coder than I do here at HIA and I consider myself extremely blessed and fortunate to be with someone who supports their coders like HIA does... I want to reciprocate in kind with my coding and it all motivates me to strive to be a better coder."
Ryan Hiller
Inpatient Coding Specialist at HIA