Market
Medical Coding and Auditing for Behavioral Health
HIA offers medical coding support and audits for Behavioral Health and Psychiatric facilities in the United States. Mental healthcare is highly regulated and governed by federal laws making mental health coding challenging. Furthermore, Medicaid policies often differ by state, practicing regulations, and commercial buyer billing guidelines. Accurate mental health coding that complies with these regulations is critical to report these services correctly. HIA's credentialed coders are up-to-date on all coding guidelines for behavioral health facilities. Our consulting service identifies specific areas of financial and compliance risk, provides pertinent information and educates clients on proper documentation, billing and coding practices.
Our comprehensive approach
Behavioral Health facilities partner with us for: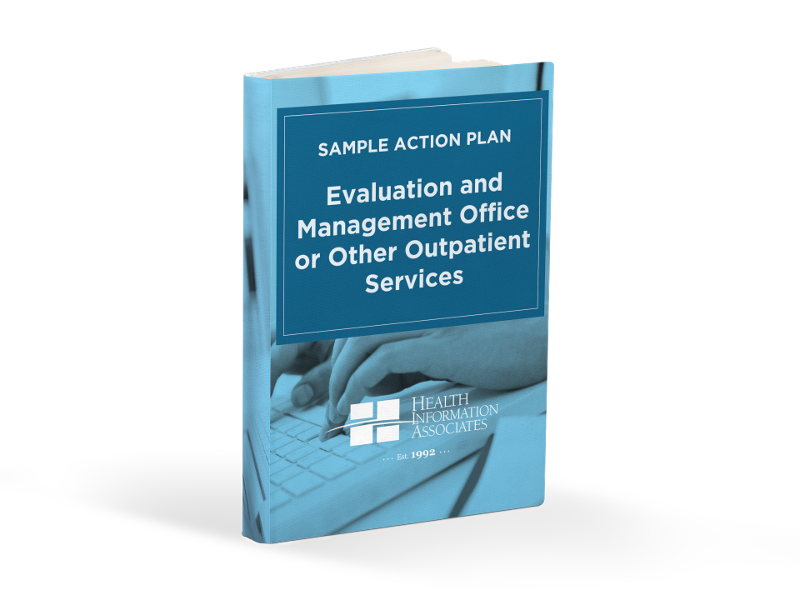 Download Sample Action Plan
Evaluation and Management Office or Other Outpatient Services
Action Plans are designed to cover topic areas that impact coding, have been the frequent source of errors by coders and usually affect DRG assignments. This action plan reviews the clinical aspects of respiratory failure, respiratory insufficiency, causes and treatments. It covers official coding and sequencing advice as well as the coding pitfalls associated with respiratory failure diagnosis coding.
Are your providers documenting treatment time appropriately?
With time-based codes, poor documentation can affect reimbursement.
HIA Consultants can educate your providers on the importance of documentation and accurate coding.