Setting
Medical Coding and Auditing for Rural Health Clinics
Engaging an experienced medical coding company, like HIA, to support coding and auditing for rural health clinics is essential for several reasons. Not only do we provide specialized expertise and experience – we stay updated with specific regulatory requirements, such as the Rural Health Clinic (RHC) program guidelines, reducing the risk of compliance violations.
HIAs proficiency enhances accuracy and documentation, leading to improved revenue optimization and informed decision-making. By outsourcing coding and auditing tasks, rural health clinics can save time and resources, allowing their staff to focus on patient care. This proves to be cost-effective in the long run, as it minimizes revenue losses associated with coding errors or non-compliance.
Our comprehensive approach
Rural Health Clinics partner with us for: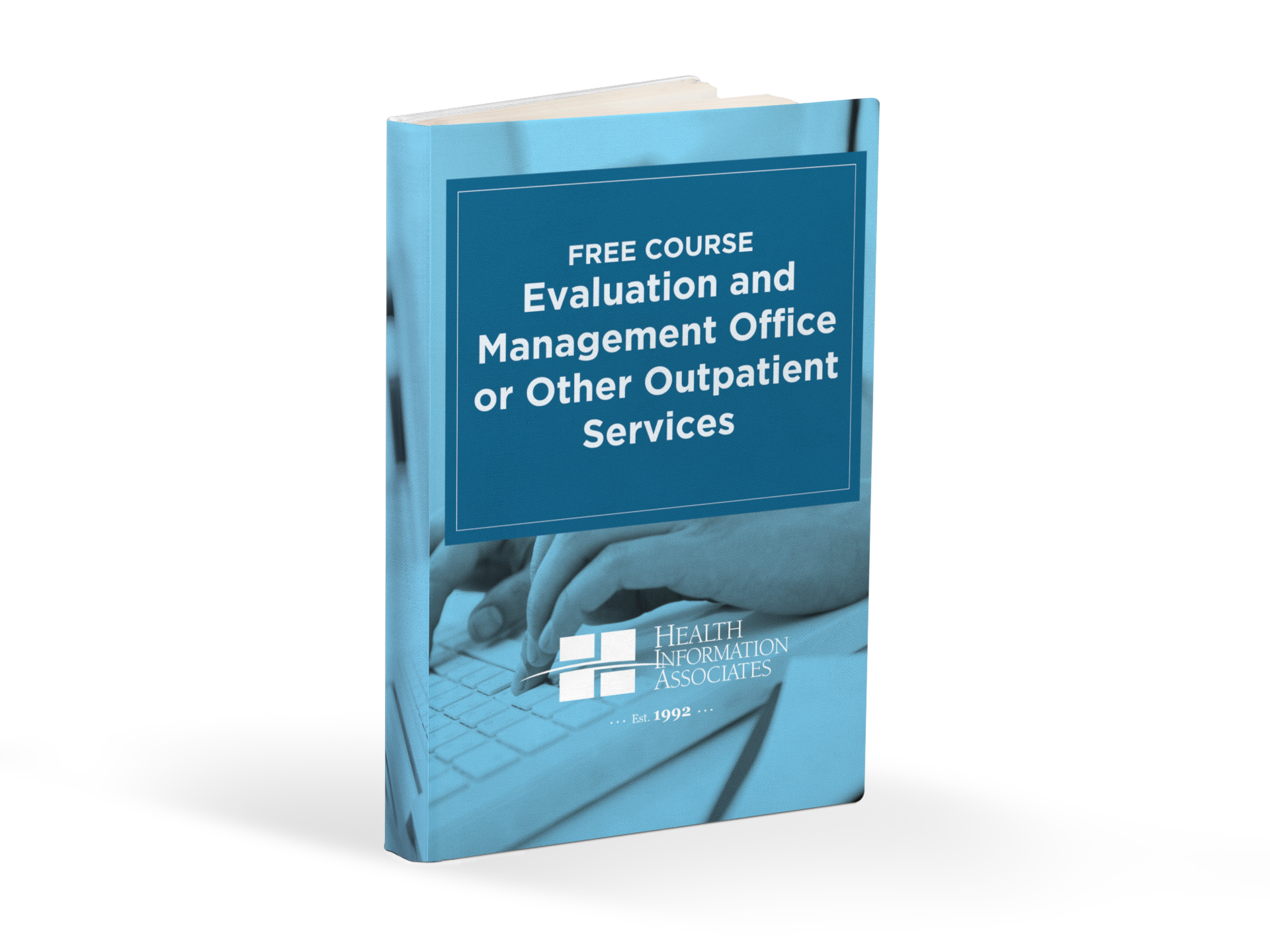 Download Free Course
Evaluation and Management Office or Other Outpatient Services
HIAlearn courses are designed to cover topic areas that impact coding, have been the frequent source of errors by coders and usually affect DRG assignments. This course reviews E/M services based on Time and Medical Decision Making (MDM).
Are your providers documenting appropriately to meet current guidelines?
Guidelines change on a frequent basis.
HIA

coders and consultants are specialized in coding for Rural Health Clinics and understand the unique RHC guidelines.
Who assigns the codes at your facility?
Depending on who assigns the codes (physician, coder, or both) there may be differing areas of opportunity.
Partner with HIA to determine if your coding is optimal and if you are being reimbursed appropriately.
Does your coding accurately reflect patient acuity?
C
apturing the appropriate HCC codes can affect the RAF score and your overall reimbursement.
HIA Provider Consultants reviews and assigns all relevant codes to accurately reflect the patient.