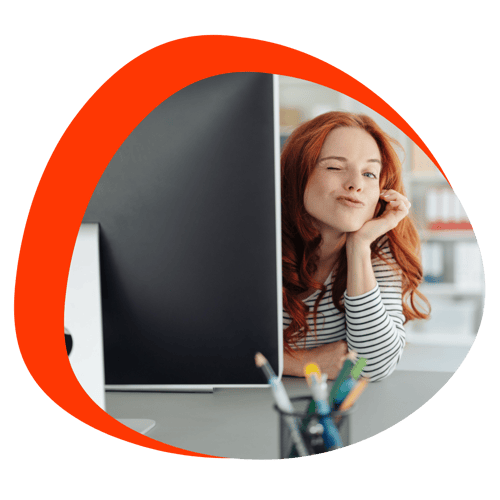 Your voice matters.
Everyone from the President to the Coding Interns are able to share knowledge and ideas freely and are met with an open mind. Being open to new ideas and working together as a team help us think of new ways to solve problems for our clients.
You are more than just a number.
90% of the amazing people we hire stay. Maybe that's because at HIA, we treat you like family.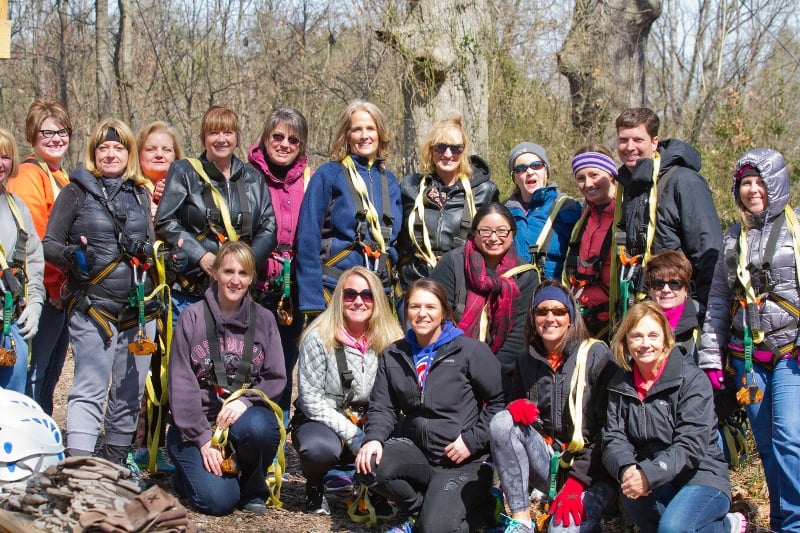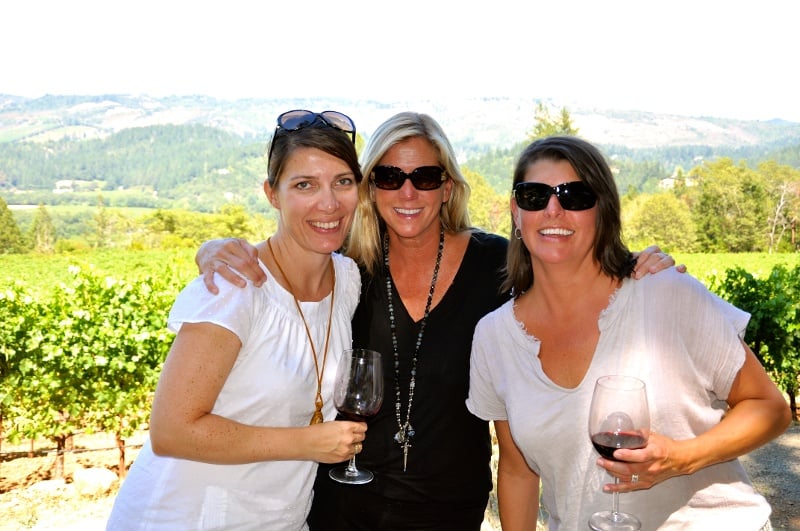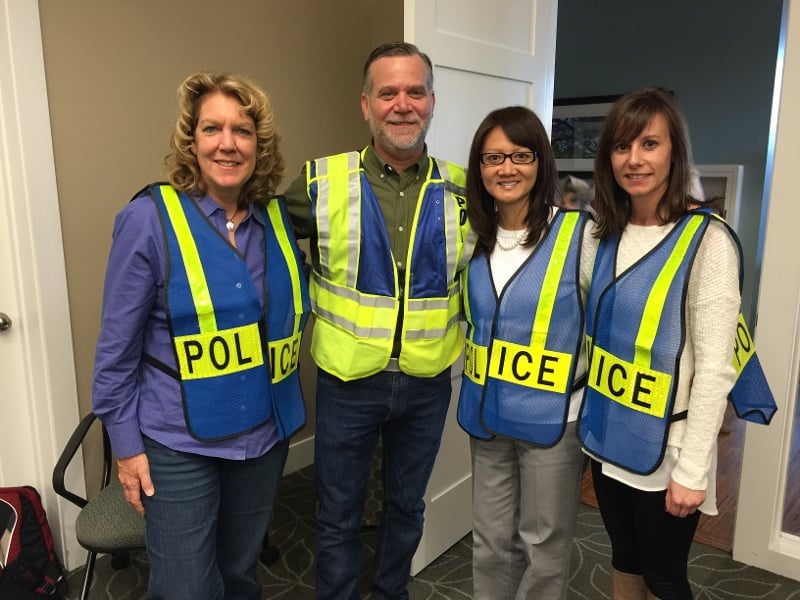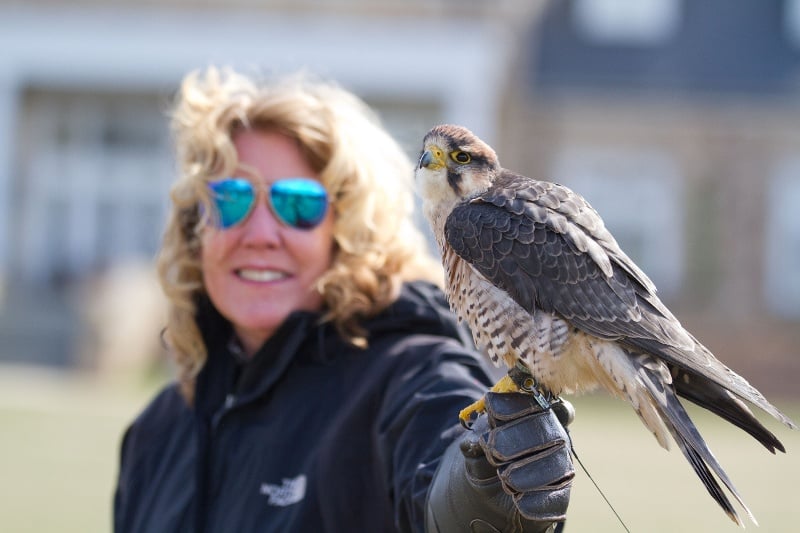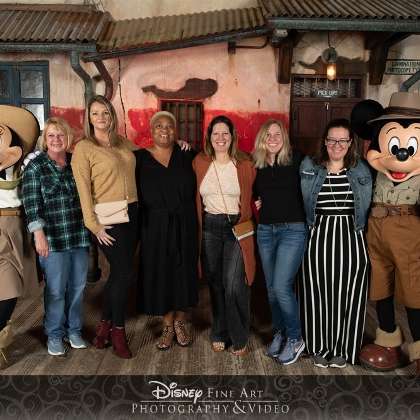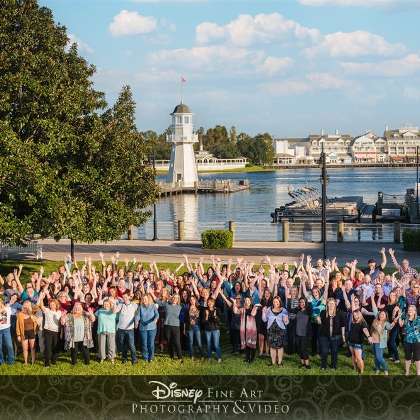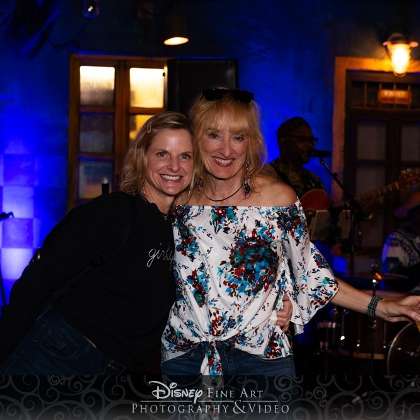 See what our employees are saying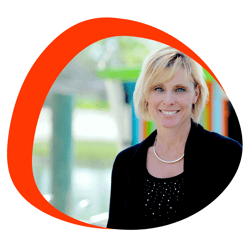 "The people at HIA are amazing. I have never worked for a company that appreciates and supports their employees as much as HIA. They treat you like family."
Donna Franke, Inpatient Coding Specialist at HIA