Who is HIA?
Health Information Associates is the premier medical coding and auditing company in the United States. With a remarkable 30-year track record, we have consistently led the industry as the go-to provider of compliance audits, coding support services, and clinical documentation audit services for a wide range of healthcare entities, including hospitals, ambulatory surgery centers, and physician groups. At HIA, we offer both PRN support and total outsource support for our esteemed coding clients.
Our foundation is built on three core values: experience, expertise, and education. These principles drive our team to become the most elite subject matter experts in the industry, ensuring that we deliver unmatched precision and proficiency in every aspect of our services. Whether you're seeking reliable compliance solutions or top-notch coding support, HIA is your trusted partner in elevating healthcare standards. Join us on our journey of excellence and discover the unmatched quality of service that sets us apart.
Your future is with us
At HIA, we take pride in providing outstanding benefits and enticing company perks, ensuring our employees' well-being and satisfaction. We believe in valuing our team members' contributions from the very beginning, which is why we offer a generous starting salary that reflects their skills and expertise. Moreover, our commitment to continuous education empowers our employees to stay ahead of the curve, equipping them with the latest knowledge and skills needed to excel in their roles.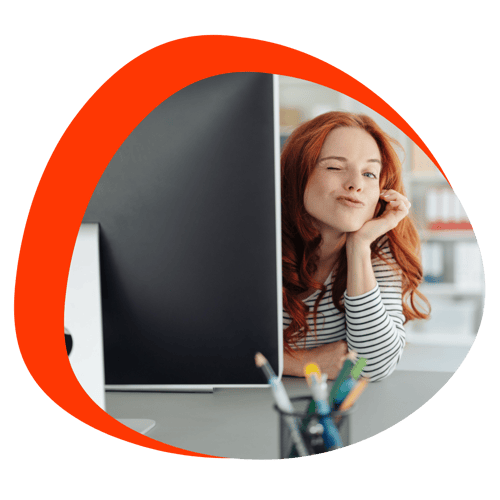 Your voice matters.
At HIA, everyone is encouraged to share their knowledge and ideas, no matter their position - we're all about open minds and teamwork! Embracing new ideas is at the core of our company culture, and we believe that working together harmoniously sparks innovation. This collaborative mindset empowers us to discover fresh and innovative solutions to cater to our clients' needs effectively. Join us in this journey of shared learning and problem-solving, as we strive to create a brighter future for our clients and our HIA team.
You are more than just a number.
Our company culture is like no other, and we're delighted to share that an astounding 90% of the incredible people we hire choose to stay with us for the long haul. So, what's our secret to such an impressive retention rate? It's simple – we treat our team members like family.
What is the application process?
Embarking on a new career journey should be straightforward and exciting. At our company, we've designed an application process that is transparent, inclusive, and supportive. Discover your potential and navigate your career path with us as we guide you every step of the way.

Step 1: Review Application
Our Recruitment Team will review your application and let you know if you will be moving forward.

Step 2: Initial Interview
A Recruiter will set up a time to do a quick phone call to go over any initial questions you have and to learn more about your coding experience.

Step 3: Coding Assessment
All coding and review candidates are required to take a coding assessment and video interview.

Step 4: Review Assessment
Once the assessment is complete, a Recruiter will reach out to review your coding test and offer personalized feedback.

Our HIA team will review your application in its entirety and determine whether or not to make an offer.

After you have received a job offer, our HR and Recruiting Team will work together to get you all you need for the onboarding process.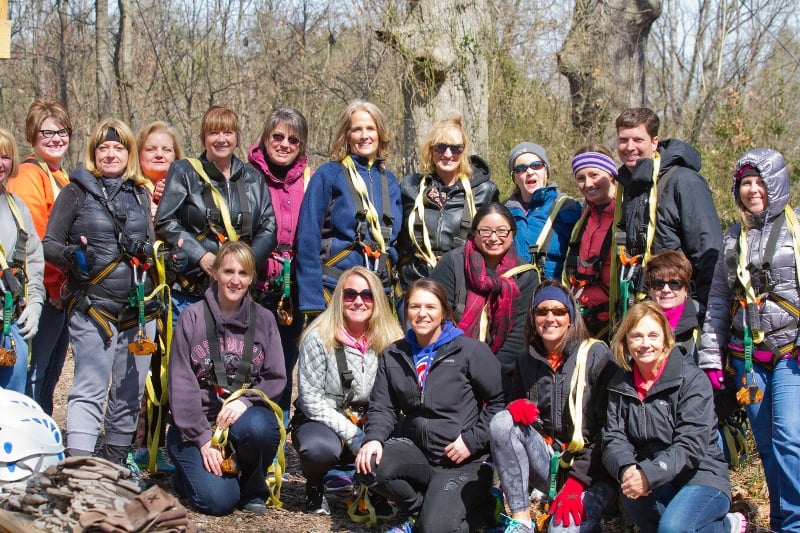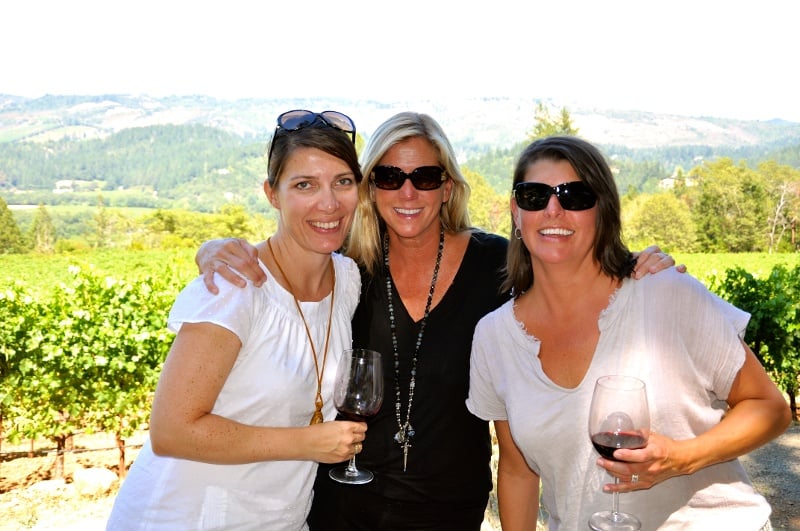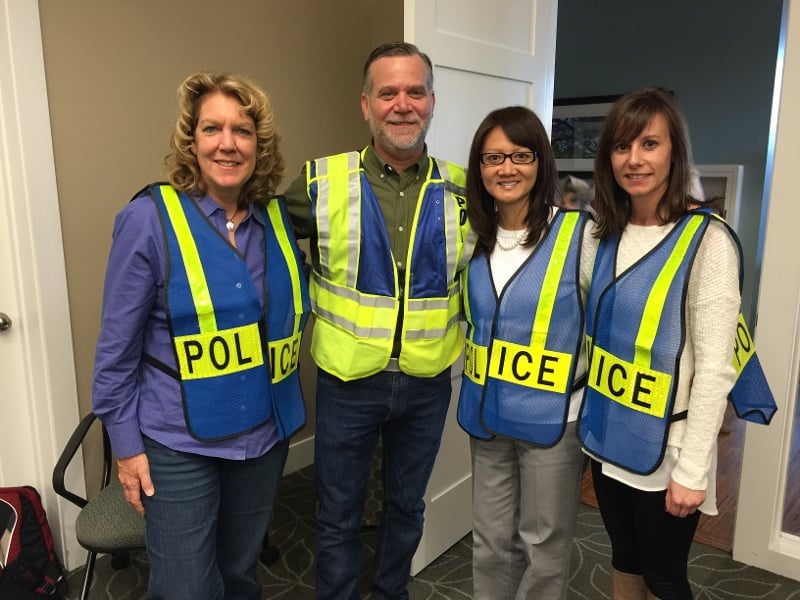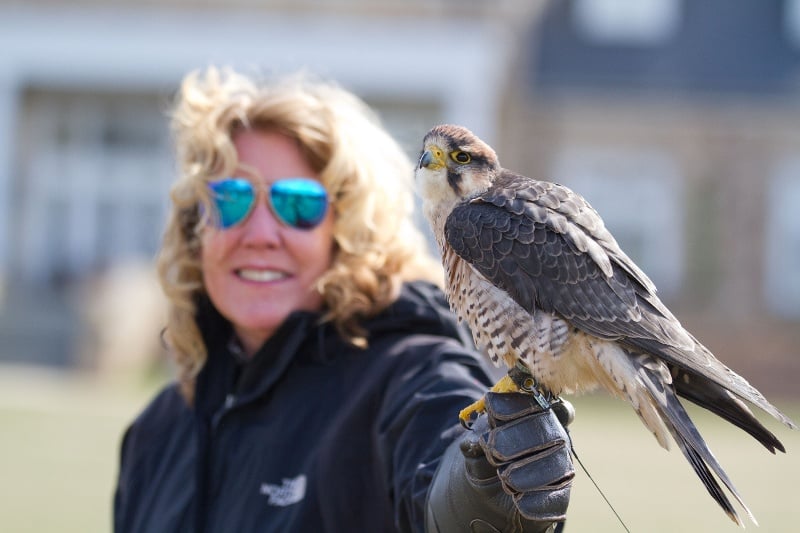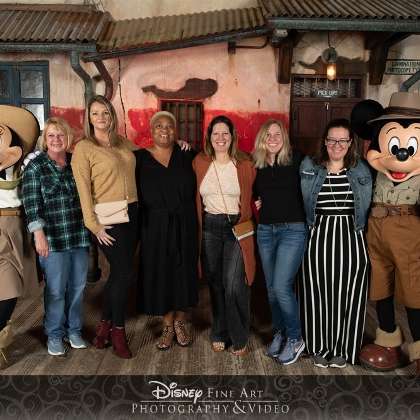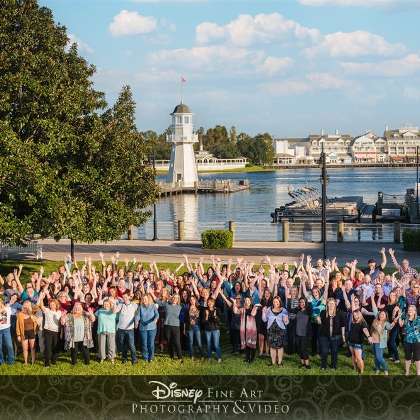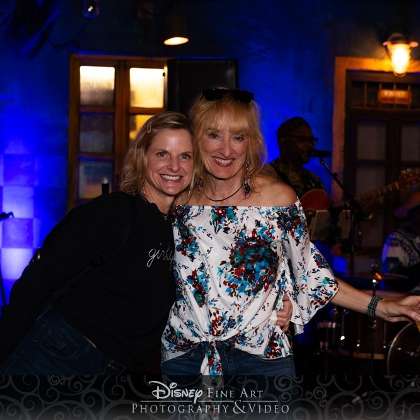 See what our employees are saying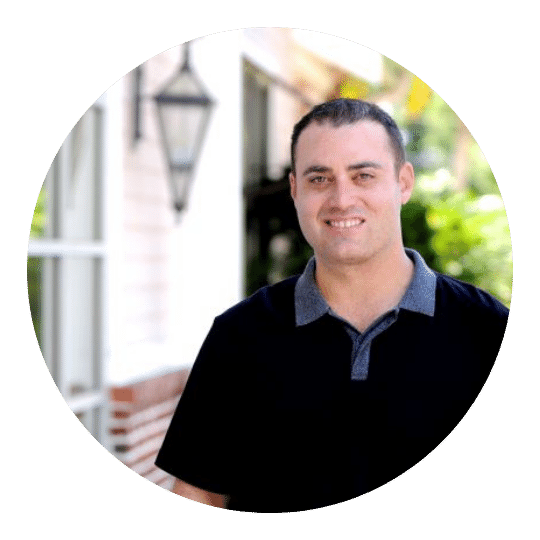 "It is great to work with positive and talented people. The company is very supportive towards your success."
Justin Jamali
Review Consultant at HIA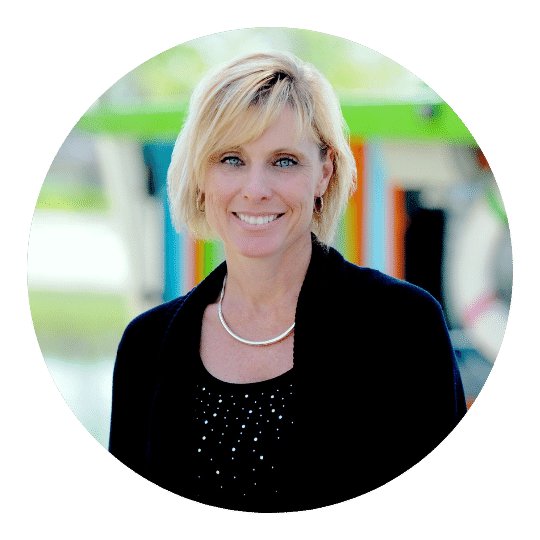 "The people at HIA are amazing. I have never worked for a company that appreciates and supports their employees as much as HIA. They treat you like family."
Donna Franke
Inpatient Coding Specialist at HIA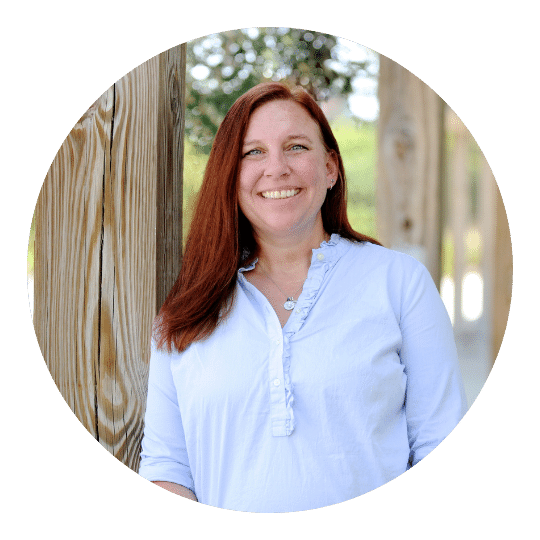 "Everyone is so helpful and knowledgeable. I feel supported by my upline and like I'm an important part of the team. I am not just a 'number'."
Trina Pitsch
Pro Coding Specialist at HIA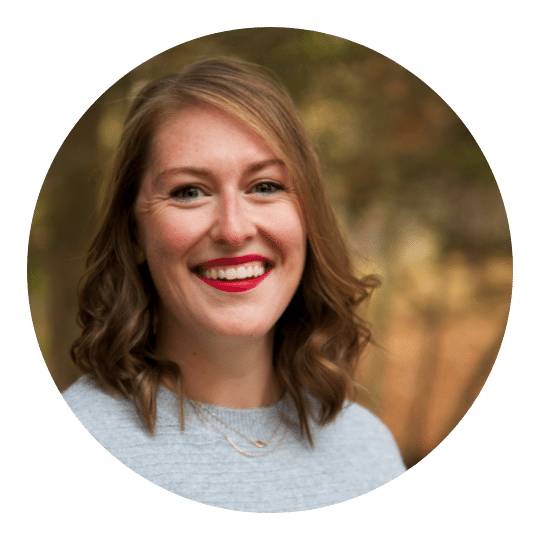 "Support! Plain and simple. Support with education. Support with new obstacles. Support by teammates who work far away!"
Annie Latterell
Inpatient Coding Specialist at HIA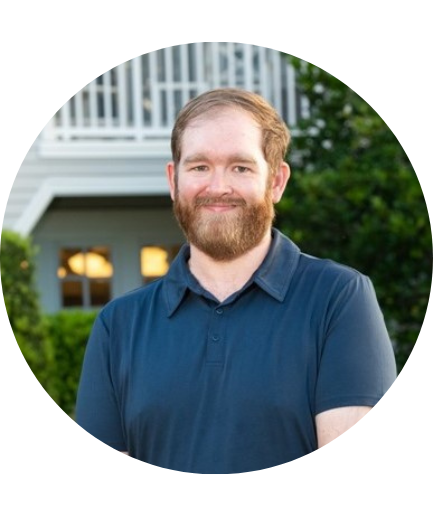 "I've never felt more supported as a coder than I do here at HIA and I consider myself extremely blessed and fortunate to be with someone who supports their coders like HIA does... I want to reciprocate in kind with my coding and it all motivates me to strive to be a better coder."
Ryan Hiller
Inpatient Coding Specialist at HIA