Setting
Medical Coding and Auditing for Critical Access Hospitals
Critical Access Hospitals
Medical coding and auditing play a crucial role in the effective functioning of Critical Access Hospitals (CAHs), ensuring accurate documentation, appropriate reimbursement, compliance with regulations, financial sustainability, and quality improvement.
As specialized healthcare facilities serving rural areas with limited resources, CAHs face unique challenges in delivering essential services while adhering to specific Medicare reimbursement rules and complying with regulatory requirements. Proper medical coding facilitates efficient communication, precise billing, and accurate reimbursement, while auditing processes help identify errors, ensure compliance, and safeguard against potential fraud or abuse.
The meticulousness of coding and auditing practices in CAHs is paramount, as it supports the financial viability of these hospitals and enables them to provide high-quality care to underserved populations.
At HIA, we don't believe in a 'one size fits all approach.' That's why we've developed a solution exclusively for CAHs to assist with these challenges. HIA's Critical Access Package is aimed at providing a reliable resource to address all 3 important functions - coding support, coding audits, and coding education - all for one affordable fee.
Our comprehensive approach
Critical Access Hospitals partner with us for: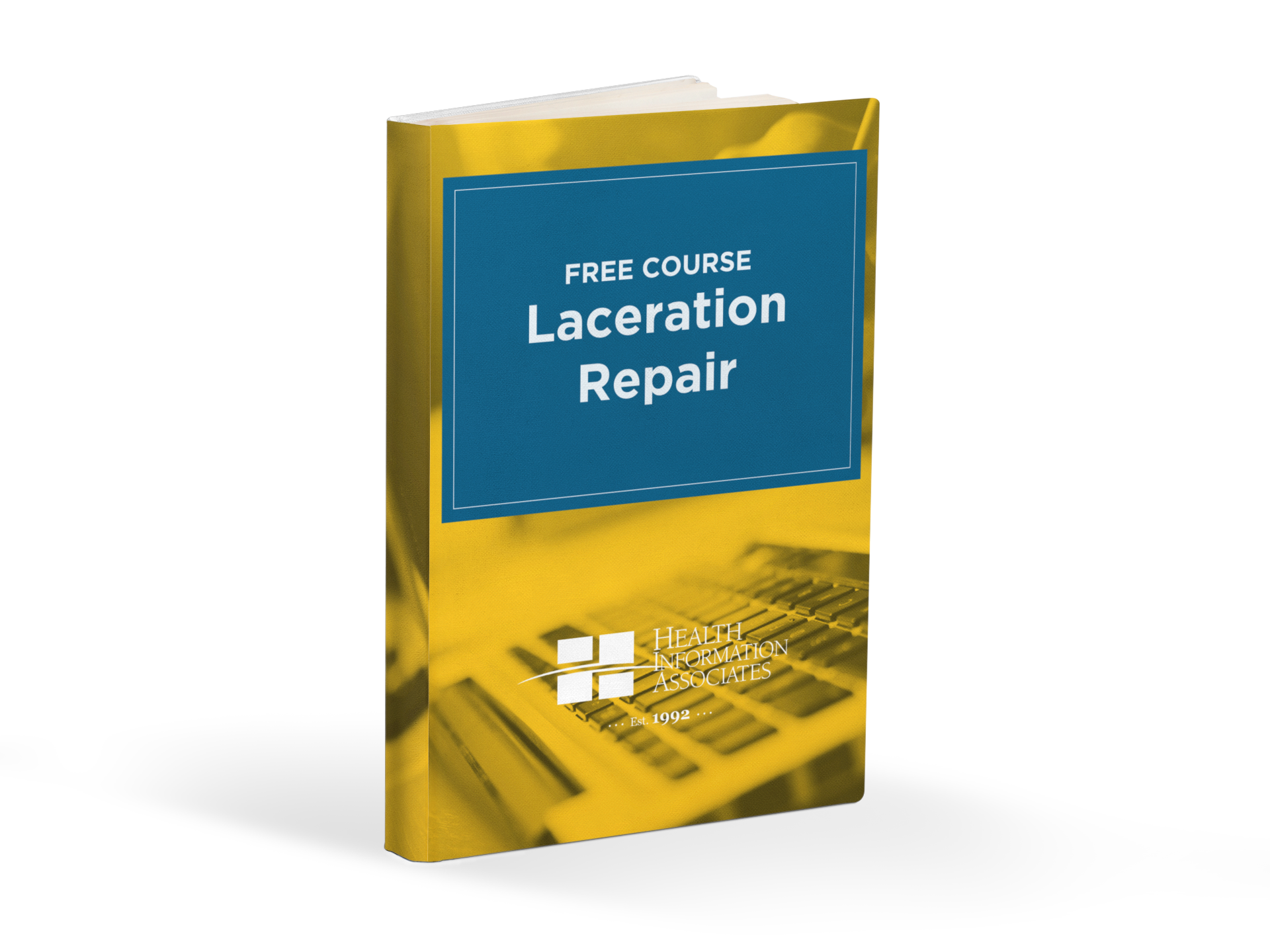 Download Free Course
Laceration Repair
HIAlearn courses are designed to cover topic areas that impact coding, have been the frequent source of errors by coders and usually affect reimbursement. This course reviews laceration repairs, the different classifications, the key components for selecting the correct CPT codes, wound repair with multiple methods, and measuring wounds.
Lack of available (or inexperienced) resources to review can lead to a backlog in addressing payer denials. Partner with HIA to review those denials to confirm that they are truly a coding error and determine if they can be appealed.
Increase in billing edits?
Many facilities
are facing an increasing volume of billing edits. HIA can identify the root cause and mitigate future edits.
Failing quality measures?
Coding has the ability to adversely impact your quality measures.
Partner with HIA to ensure that you have complete and accurate coding.
Do you give feedback to your providers on documentation opportunities?
HIA Consultants can educate your providers on the importance of documenting and reporting appropriately.