Setting
Medical Coding and Auditing for Urgent Care
The number of Urgent Care Centers across in the United States continues to grow. Their ability to deliver fast and inexpensive medical treatments outside of the Emergency Room is what attracts patients.
Medical coding and auditing for urgent care centers have unique aspects compared to other healthcare settings. Urgent care centers offer a diverse range of services, requiring coding and auditing to accurately capture the complexity and resources involved in each encounter, which may include evaluation and management visits, minor procedures, diagnostic tests, and vaccinations. Time-based coding is often utilized to reflect the prompt nature of urgent care visits, where the level of service is determined based on the duration of the encounter.
Accurate documentation and coding of the acuity and severity of patient conditions are crucial.
Given the quick turnaround time and variety of insurance plans, medical coders and auditors must efficiently and compliantly code and bill for services, following specific guidelines tailored to the facility. While these unique aspects exist, the core principles of accuracy, compliance, and documentation review remain essential in urgent care coding and auditing processes.
HIA's credentialed coders are up to date on all coding guidelines for urgent care facilities. Our consulting service identifies specific areas of financial and compliance risk, provides pertinent information and educates clients on proper documentation, billing and coding practices.
Our comprehensive approach
Urgent Care Centers partner with us for: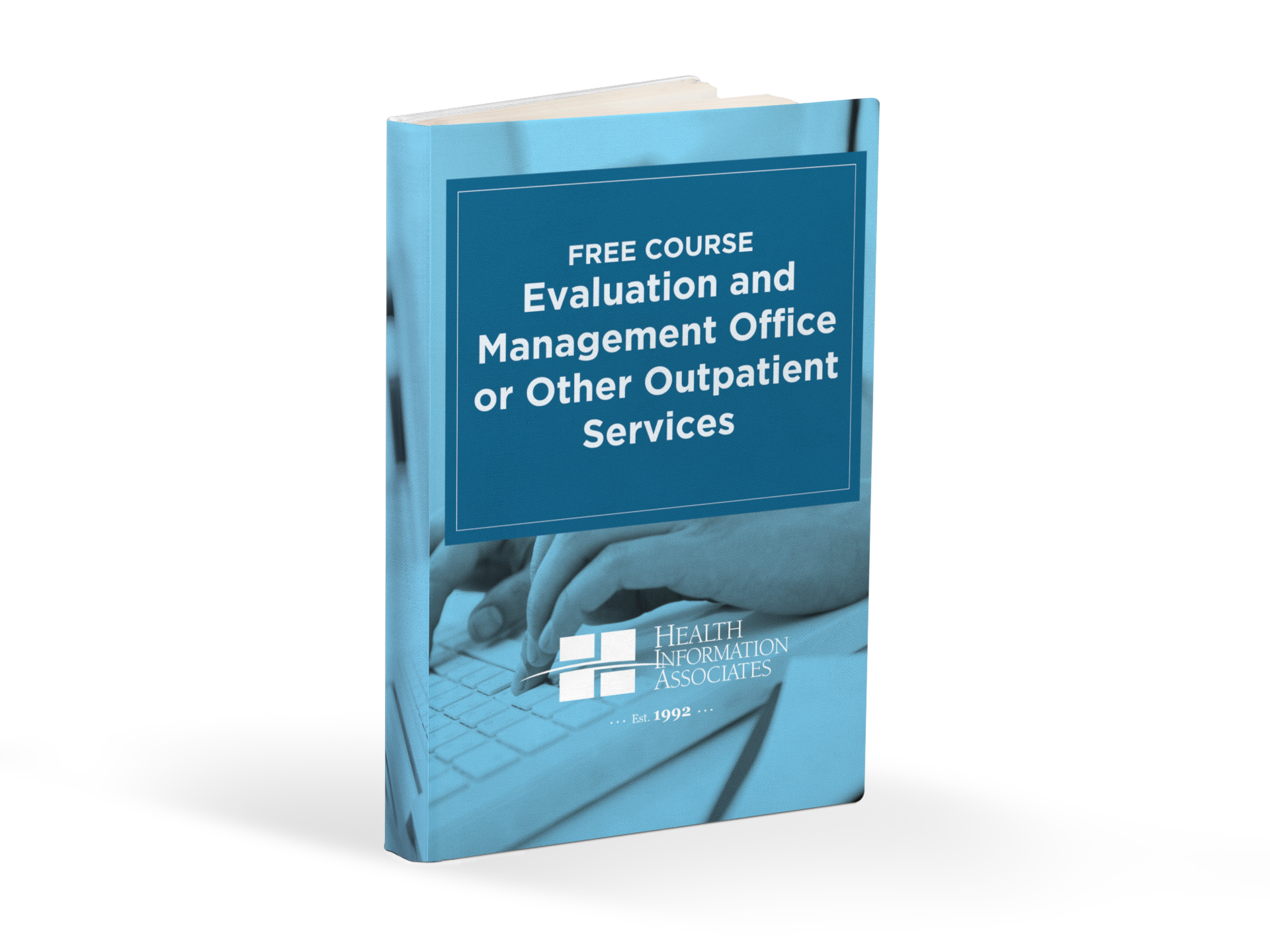 Download Free Course
Evaluation and Management Office or Other Outpatient Services
HIAlearn courses are designed to cover topic areas that impact coding, have been the frequent source of errors by coders and usually affect DRG assignments. This course reviews E/M services based on Time and Medical Decision Making (MDM).
Are your providers documenting appropriately to meet current guidelines?
Guidelines change on a frequent basis.
Partner with HIA to do an initial review of your documentation and see if your physicians need further education.
Who assigns the codes at your facility?
Depending on who assigns the codes (physician, coder, or both) there may be differing areas of opportunity.
Partner with HIA to determine if your coding is optimal and if you are being reimbursed appropriately.
Does your coding accurately reflect patient acuity?
C
apturing the appropriate HCC codes can affect the RAF score and your overall reimbursement.
HIA reviews and assigns all relevant codes to accurately reflect the patient.