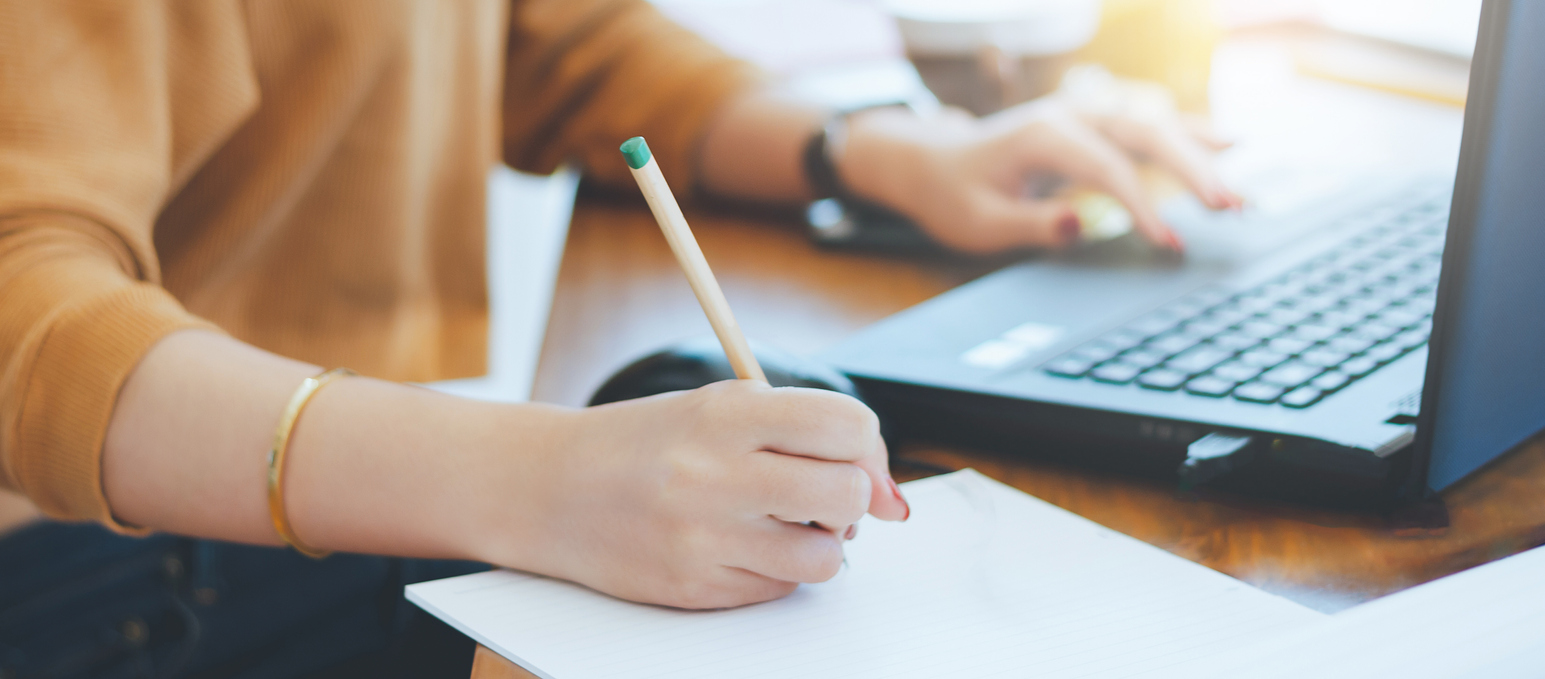 In this Coding Tip, we present the new ICD-10-PCS procedure codes that will go into effect on April 1, 2023.
As you know, CMS and the CDC release the majority of new codes for the fiscal year on October 1 each year. However, they can also release new codes on April 1 of each year. It has not been done a lot in the past, but it is being done this year.
Where can I find the updates?
To download all of the new files, go to this CMS website: https://www.cms.gov/medicare/icd-10/2023-icd-10-pcs or see below.
Downloads
New ICD-10-PCS Procedure Codes
The first new codes are in the Heart and Great Vessels body system. 02LW 0/3 DJ were added for occlusion of the thoracic aorta, descending by either open or percutaneous approach with an intraluminal device, TEMPORARY. We have not had a temporary occlusion device codable before. This is done to assist with other procedures but is not permanent of course.
Also, in keeping with the above, the body part "abdominal aorta" was added to Lower Arteries, Occlusion long with devices "extraluminal device, intraluminal device and no device. Like the above, the intraluminal device has a qualifier "J TEMPORARY" to report temporary occlusion of the abdominal aorta, usually done during other cardiovascular procedures. Codes are 04L0 for occlusion abdominal aorta, and the remaining characters denote approach, device and if temporary or no qualifier.
In the Upper Bones body system, and Lower Bones body system, a new qualifier "3 – Laser Interstitial Thermal Therapy" was added to body parts Cervical, Thoracic, Lumbar and Sacrum Vertebra under the root operation Destruction. LITT of this vertebra is used to address and manage spinal compression from metastatic tumors. LITT is performed by implanting a laser catheter into the tumor and heating it to temperatures high enough to kill the tumor. This website gives a good explanation of LITT of the vertebra: https://www.cns.org/nexus/case/detail/laser-interstitial-thermotherapy-treatment-of-meta
Next, we move on to the Administration, Circulatory, Transfusion area of ICD-10-PCS. New body system "Bone Marrow" was added, percutaneous approach and all of the blood substances such as whole blood, serum albumin, frozen plasma, fresh plasma, red blood cells, frozen blood cells and platelets, all either autologous or non-autologous as qualifier were added. This will allow coders to code intraosseous access transfusions into bone marrow. Intraosseous infusion (IO) is the process of injecting medications, fluids, or blood products directly into the marrow of a bone; this provides a non-collapsible entry point into the systemic venous system. Transfusion into bone marrow can take 15 min up to several hours.
The remaining new ICD-10-PCS codes effective April 1, 2023 are in the New Technology section of ICD-10-PCS. Under XWO13 Anatomical Regions, Introduction, Subcutaneous tissue, percutaneous, the substance G - REGN-COV2 Monoclonal Antibody was added. REGN-COV2 is a combination of two monoclonal antibodies (REGN10933 and REGN10987) and was designed specifically to block infectivity of SARS-CoV-2, the virus that causes COVID-19.
Still under XWO New Technology Anatomical Regions, Introduction, we have under D – Mouth and Pharynx and new externally introduced drug, XW0DXK8 – Introduction into mouth or pharynx, external, Sabizabulin, new technology group 8. Sabizabulin is a new dual antiviral and anti-inflammatory agent to treat hospitalized adult patients with moderate to severe Covid-19 who are at high acute respiratory distress syndrome (ARDS) and mortality risk. Sabizabulin works by disrupting microtubules, which form part of the internal skeleton in cells. These microtubules play a role in helping SARS-CoV-2 (the virus that causes COVID-19) enter and leave cells. By binding to parts of the microtubules, Sabizabulin is expected to interfere with the life cycle of the virus and limit its replication and spread.
There is also new code XW0 G/H 7K8 also for introduction of the drug Sabizabulin as described above, into the upper GI or lower GI body parts via natural or artificial opening, new technology 8.
The last new ICD-10-PCS code XW1 3 / 4 3J8 is for Transfusion of Exagamglogene via a peripheral or central vein, new technology group 8. New research suggests exagamglogene autotemcel is a viable treatment option for patients with severe sickle cell disease (SCD).
So, there you have it. Coders should download the files at the CMS.gov website under references to get the easy-to-read Index and Tabular addenda to clearly see the new added procedure codes.
References
https://www.cms.gov/medicare/icd-10/2023-icd-10-pcs


---
For the past 30 years, HIA has been the leading provider of compliance audits, coding support services and clinical documentation audit services for hospitals, ambulatory surgery centers, physician groups and other healthcare entities. HIA offers PRN support as well as total outsource support.
---
Subscribe to our Newsletter
Related blogs from
Industry News

,

Medical Coding Tips

,

Annual Code Updates
As a coder, you may wonder why it is so impor...
Subscribe
to our Newsletter
Weekly medical coding tips and coding education delivered directly to your inbox.