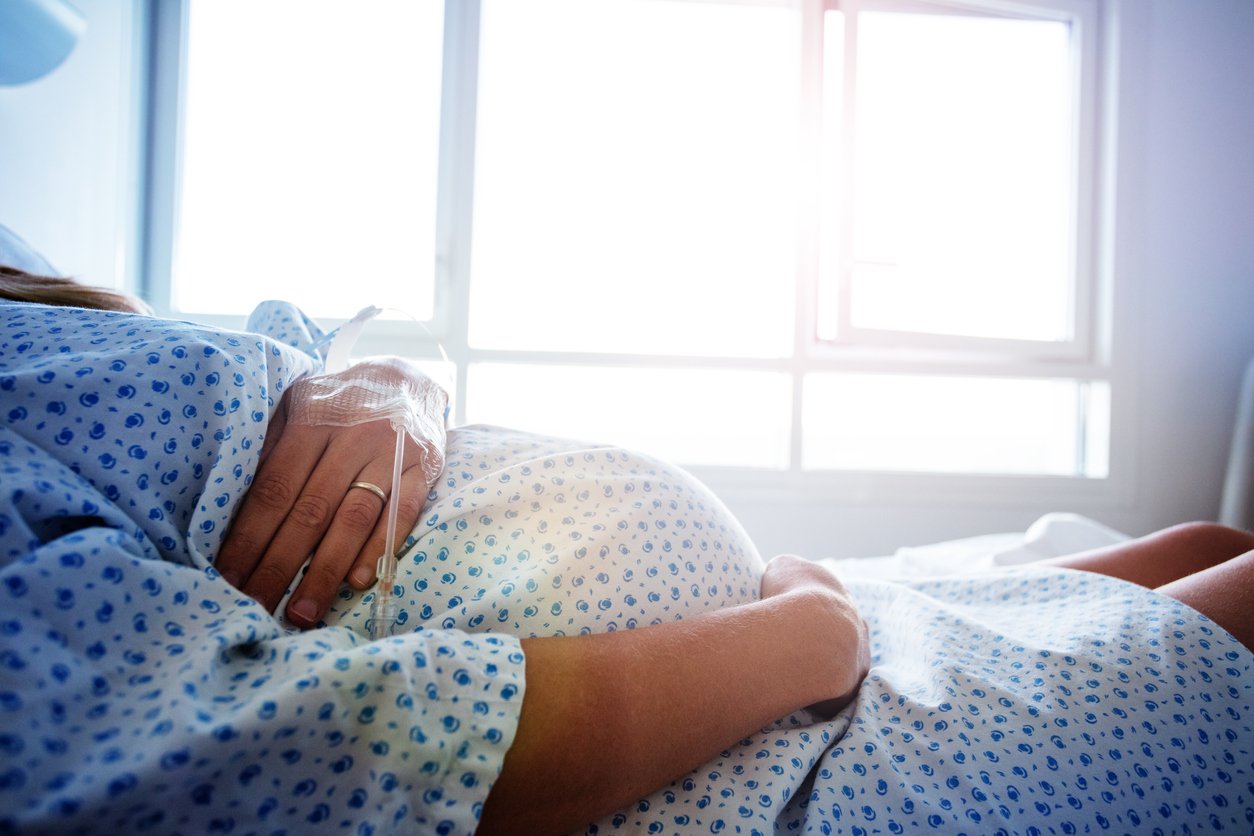 Many coders who are coding obstetric cases are seeing a new device called the "Jada" device. So what is it and how is it coded in ICD-10-PCS?
What is the Jada device and what is it used for?
The Jada device is also referred to as the "Jada System." It is used to control abnormal postpartum uterine bleeding. The balloon like device is inserted into the vagina to the uterus and a low-level vacuum induces physiologic contraction of the uterus to control and treat abnormal postpartum uterine bleeding. A photo and animation of the device can be found here: https://www.thejadasystem.com/
An example of documentation you may see is: "Total EBL was 1150. Per OP note, given the patient has a contraindication to uterotonics, had prolonged ROM (48hr) and labor 20 hr on Pitocin and magnesium decision made to place the Jada given risk of PPH. Device placed 170cc in balloon and suction to 88mmHg per product protocol. All instruments were removed from vagina except Jada. Per PN 10/26 OB GYN Patient assessed after Jada in place x 2 hours. No blood in cannister, ~ 10cc in tubing. Suction turned off for 30 minutes and patient reevaluated. Fundus difficult to assess due to habitus, however no bleeding on with abdominal pressure. Patient hemodynamically stable by VS and labs. Cervical balloon of Jada deflated and Jada removed. Patient recovered and was discharged to home."
What ICD-10-PC procedure code is assigned for the Jada device insertion?
Coders may at first think this is root operation "Insertion." However the objective of the device is to control uterine bleeding. So "control" is the correct root operation and 0W3R7ZZ (Control Bleeding in Genitourinary Tract, Via Natural or Artificial Opening) is assigned. There is not a qualifier for "device." This code in some cases can affect DRG assignment. The Jada device is not unlike the Bakri Balloon for Control of Postpartum Hemorrhage discussed in Coding Clinic, Fourth Quarter 2014: Page 44.
References
https://www.thejadasystem.com/
Subscribe to our Newsletter
Related blogs from
Medical Coding Tips
In this Coding Tip, we present the new ICD-10...
Subscribe
to our Newsletter
Weekly medical coding tips and coding education delivered directly to your inbox.