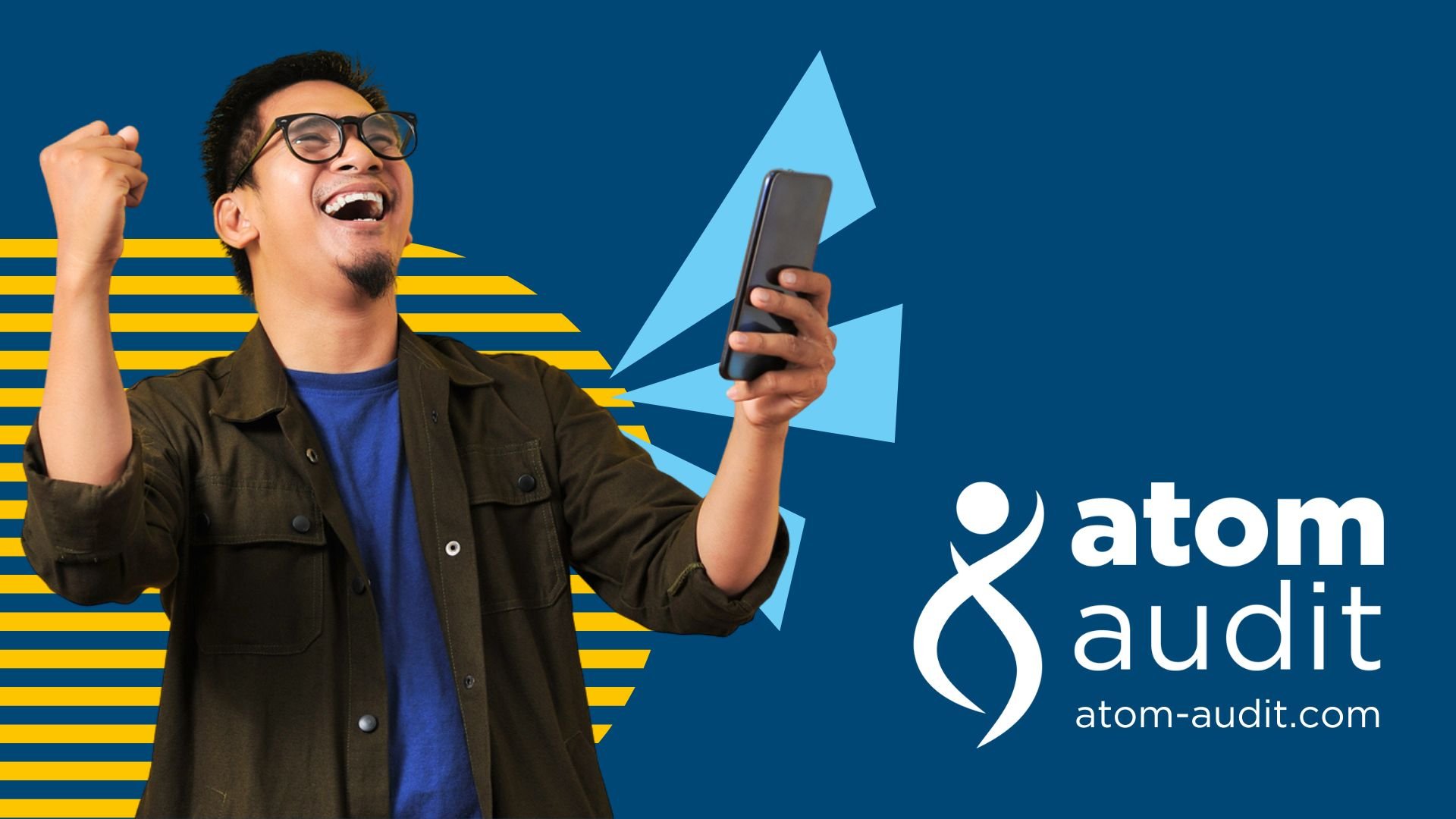 When Coding Departments are not running smoothly, it can take a toll on the entire organization. For instance, if your auditing team is understaffed, it can lead to compliance risks, unrecouped funds, increased risk in claims denials and unchecked coding errors.
Using a coding audit tool can help increase the overall productivity of your existing auditing team, allowing you to do more with less without getting tied down in cumbersome manual processes.
As the year ends, ask yourself these questions:
Are there audit projects left unfinished?

Were our audit project objectives effective and results driven?

Did our auditors consistently meet their productivity requirements?

Were we able to easily run audit reports and share with other departments?

Were we able to compare data and identify trends?

Have we identified educational opportunities for our coding staff?
Utilizing a medical coding audit platform can automate your team's processes, allowing you to work more efficiently and effectively. HIA's medical coding audit platform, Atom Audit, allows auditors to perform comprehensive medical coding reviews and quickly run customized reports.
Atom Audit can increase your productivity
Atom Audit can increase your auditor's productivity. Here is a look at the number of charts reviewed per auditor in an 8-hour day using Atom.
Run customized on-demand reports
with Atom Audit
Atom's on-demand reports include:
Summary of all findings including overall accuracy rates and potential CMI impact

Detailed listing of all accounts with a potential financial impact

Diagnosis (overall) accuracy followed by Principal Diagnosis, Secondary Diagnosis, Total CC, Total MCC, Total HAC (Hospital Acquired Condition) and Total HCC accuracy rates

PCS (overall) accuracy followed by Principal Procedures and Secondary Procedure accuracy rates

Patient Safety Indicators (PSI) listed by PSI with any changes to the potential PSI

Consolidated summary of coder accuracy rates

Individualized coder accuracy breakdown
Work smarter, not harder in 2023 and implement Atom Audit.

Subscribe to our Newsletter
Related blogs from
Industry News

,

Company News
In this Coding Tip, we present the new ICD-10...
Subscribe
to our Newsletter
Get medical coding tips, query tips, and industry news directly to your inbox.