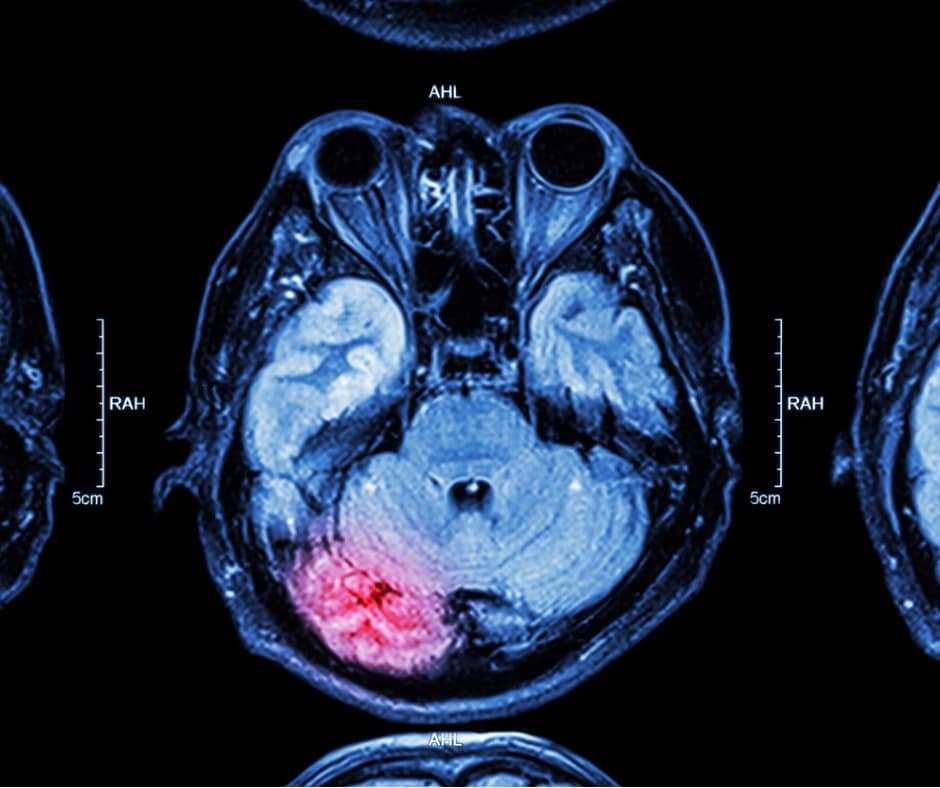 Cerebral Infarction Definition
A cerebral infarction is an ischemic stroke that results from a blockage or narrowing in the blood vessels that supply blood and oxygen to the brain.
Causes and Coding for Cerebral Infarction
The causes for cerebral infarction include thrombus, embolism, or stenosis. Coding of cerebral infarction provides many challenges as the codes are specific to site and there are many different arteries that may be the culprit that fall within category I63- Cerebral infarction. It is pertinent that the coder reviews the medical record documentation for further specificity of the cerebral infarction. This can be found by reviewing radiology records, consultations, progress notes and other physician documentation.
Hemorrhagic
A hemorrhagic conversion or transformation often complicates a cerebral infarction/ischemic stroke. This is due to many different causes one of which is tPA administration for treatment of the cerebral infarction/ischemic stroke. Codes from Categories I60-, I61-, and I62- would be reported for the intracerebral, intracranial, or subarachnoid hemorrhage identified. Again, it is pertinent to review the medical record documentation to ensure that the most specific site of hemorrhage is coded.
Both the cerebral infarction (be sure and look for specificity in the diagnosis) and the cerebral hemorrhage should be reported when present. There are no Excludes1 notes when reporting codes for both these conditions. There are also many AHA Coding Clinics that advise both codes should be reported.
References:
AHA Coding Clinic, Second Quarter 2017, Page: 9-10
AHA Coding Clinic, Third Quarter 2010, Page 5-6
AHA Coding Clinic, Third Quarter 2007, Page 4
wikipedia.org/wiki/Cerebral_infarction
ncbi.nlm.nih.gov/pmc/articles/PMC3677128/
---
HIA's comprehensive auditing approach
includes
acute coding audits
and
Clinical Documentation Integrity (CDI) audits
.
The information contained in this coding advice is valid at the time of posting. Viewers are encouraged to research subsequent official guidance in the areas associated with the topic as they can change rapidly.
Subscribe to our Newsletter
Related blogs from
Industry News

,

Medical Coding Tips
In this Coding Tip, we present the new ICD-10...
Subscribe
to our Newsletter
Weekly medical coding tips and coding education delivered directly to your inbox.