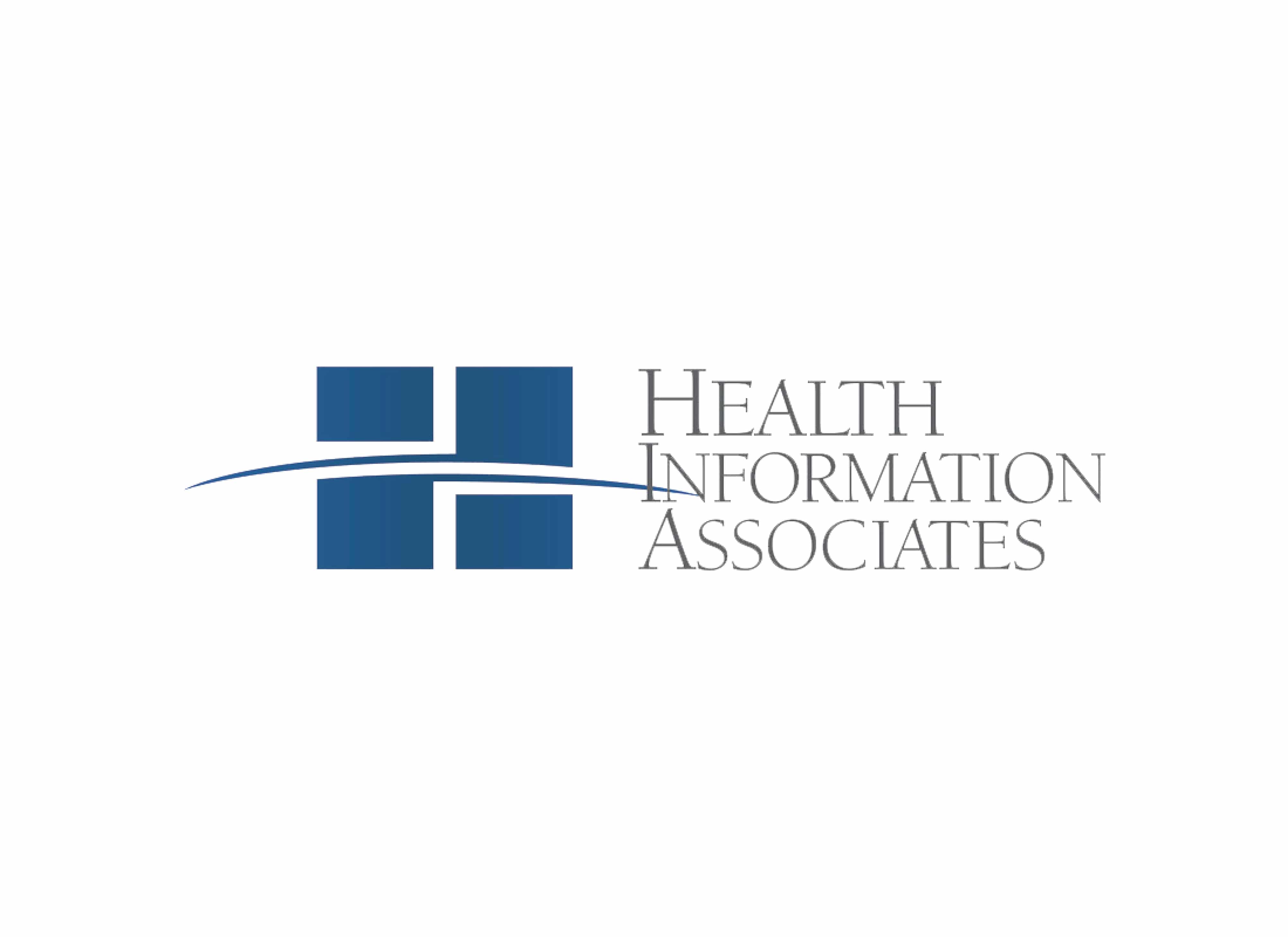 The Zika virus is a mosquito-borne illness. Zika can be passed from a pregnant woman to her fetus and can cause certain birth defects. At this time, there is no vaccine or medicine for the Zika virus.

The Zika virus can be spread through mosquito bites, from a pregnant woman to her fetus, from sex, laboratory exposure, and possibly from blood transfusions.
Prevention of the Zika virus include:
Avoid mosquito bites
Protection during sex (condoms)
Control mosquitoes in your home (inside and outside) by emptying standing water containers or anything water gets caught in like planters, toys, birdbaths and trash cans.
Use outdoor insect spray to kill mosquitoes
Use indoor fogger or insect spray to kill mosquitoes
Plan for travel in areas that are known to have outbreaks occurring and carry a Zika prevention kit if you do go to an area that outbreaks are occurring or that is known to have active cases of Zika (bed net, standing water treatment tabs, insect repellent, Permethrin spray, and condoms).
Many people that are infected with the Zika virus will not have any symptoms or even know they have the virus. Symptoms are usually mild and people rarely get sick enough to seek treatment as the symptoms are similar to other viruses.
Symptoms of the Zika virus include:
Fever
Rash
Joint pain
Conjunctivitis (red eyes)
Muscle pain
Headache
Coding of Zika Virus Infection: Z20.828
Per the ICD-10-CM Official Guidelines for Coding and Reporting FY 2017, only confirmed cases of the Zika virus should be coded. The physician's diagnostic statement that the condition is a confirmed case is sufficient. The type of test performed to get to this diagnosis does not have to be documented. If the condition is documented by the physician as a suspected/possible or probable diagnosis, then the coder would report the reason for the encounter (the symptoms such as fever, rash or joint pain) or Z20.828, contact with and (suspected) exposure to other viral communicable diseases and NOT the code for the Zika Virus.
The websites listed below have a lot of additional information regarding the transmission, symptoms, prevention, risks for pregnant women, mosquito control, and other informative information.
References:
cdc.gov/zika/index.html
en.wikipedia.org/wiki/Zika_virus
AHA Coding Clinic, Fourth Quarter 2016 Page: 4-7
ICD-10-CM Official Guidelines for Coding and Reporting FY 2017 Page: 26-27
---
Health Information Associates offers solutions for the following markets: short-term acute, general medicine/surgical, pediatric, academic/teaching, critical access, rehab, long-term acute, skilled nursing, surgery center, pain center, infusion center, wound center, cancer center, dialysis, home health, and imaging center.
---
The information contained in this coding advice is valid at the time of posting. Viewers are encouraged to research subsequent official guidance in the areas associated with the topic as they can change rapidly.
Subscribe to our Newsletter
Related blogs from
Industry News
In this Coding Tip, we present the new ICD-10...
Subscribe
to our Newsletter
Weekly medical coding tips and coding education delivered directly to your inbox.