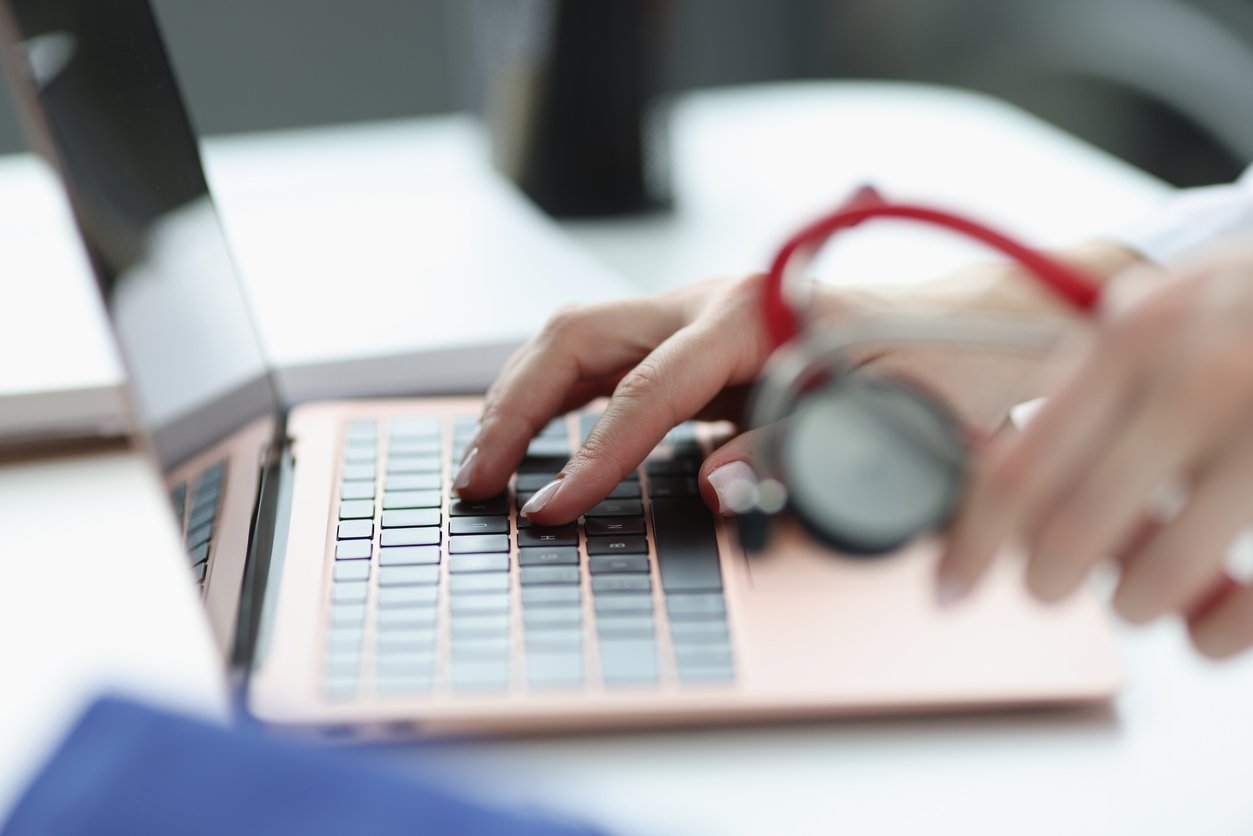 Wow, have you seen the proposed rule for FY2023 IPPS yet? There are 1,495 proposed coding changes to ICD-10-CM diagnoses codes alone! There are also some IPPS changes to note. As for ICD-10-PCS, there are not as many new codes, most significantly occlusion of prostate artery and knee joint replacement codes. I will share a brief overview below.
ICD-10-CM Diagnosis Changes Summary FY2023
There is approximately 1,176 new diagnoses codes for FY2023. Most of these are external cause codes however there have been some significant additions to other chapters.
New Hemolytic uremic syndrome codes (D59-) MCC

Von Willebrand disease (D68) (CC) has been expanded to code to type.

There are several new thrombocytopenia codes (D75)

Metabolic acidosis (E87) (CC) has been split into three codes, acute, chronic or other

Vascular dementia (F01), Dementia (F03) and Dementia in other diseases (F02) have all been expanded to accommodate types by severity and are CCs

Alcohol and drug use codes (F10-19) have new choice for unspecified in remission

Limb girdle muscular dystrophy now has codes for different types of named dysfunctions (G71.0-)

New code for Postural orthostatic tachycardia syndrome [POTS] G90.A

Arteriosclerosis of various sites now have new codes for "with refractory angina pectoris" (I25.7) (CC)

Two new pericardial and malignant pericardial effusion codes

New code I47.20 for ventricular tachycardia, unspecified

Expanded codes for various sites of aorta dissection and aneurysm with & without rupture (I71.-) (MCC)

New code K76.82 for hepatic encephalopathy but it won't be a CC/MCC

Many new codes in musculoskeletal chapter for intervertebral annulus fibrosus defects, muscle wasting, slipped femoral epiphysis and fractures associated with chest compression/cardiopulmonary resuscitation (M51-M96) A few M96 are CC.MCC diagnoses.

Many new endometriosis codes by site and now depth (unsp, superficial, deep) (N80-)

New OB codes for maternal care for (suspected) various specific nervous malformations or damage, chromosomal abnormalities or other fetal abnormalities by fetal site of fetus (O35-)

Specific types of sleep apnea codes of newborn (P28-) (CC)

Several new septal defect codes by type (Q21) (CC)

Many new codes for various traumatic brain injuries wit LOC status unknown added (S06-) (some CC/MCC)

Poisoning, adverse effect, et by methamphetamines codes added (T43.6-)

Significant amount of external cause codes added for electric assisted bicycle accidents (V20-V29)

New SDOH codes for transportation, financial insecurity or material hardship (Z59-)

Long term use of several new substances and agents (Z79.6-)

9 new personal history codes (Z87.7-)

14 new patient or CAREGIVER noncompliance with dietary or medication regimen (Z91-)

Many revised code titles in Table 6E
ICD-10-PCS Procedure Changes Summary FY2023
There are not as many ICD-10-PCS code additions or changes this year. Below just the highlights:
18 codes for Occlusion of left or right prostatic artery with various devices (04L-)

10 new codes for Transfer of Small or Large Intestine to Bladder, R or L Ureter various approaches (0DX-)

8 Removal or Revision of infusion devices from skull various approaches (0NP-/0NW-)

Several New Technology Z codes for

Intermittent coronary sinus occlusion, (X2A7358)

Destruction of liver using ultrasound-guided cavitation (XF5-)

Replacement of medial or lateral meniscus with synthetic substitute (XRR-)

Introduction of Broad Consortium Microbiota-based Live Biotherapeutic to lower GI (XW0H7X8)
FY2023 IPPS Proposed Changes
CMS is proposing to limit any major changes to MS-DRG designations and changes. The proposed rule does not include any NEW MS-DRGs for FY2023.
Only new codes were added or amended to the CC/MCC lists (35 codes)

CMS is considering numerous changes to quality reporting and value programs, according to the FY2023 IPPS proposed rule. The proposed rule would remove penalties under the Hospital-Acquired Condition Reduction Program (HACRP) and apply a neutral payment adjustment under the Hospital Value-Based Purchasing Program for FY 2023 due to proposals to suppress measures in the programs to address continuing impacts of the COVID-19 PHE.

CMS is proposing 3.2% increase for hospitals participating in EHR and IQR program. This reflects the projected hospital market basket update of 3.1%, reduced by a 0.4 percentage point productivity adjustment, and increased by a 0.5 percentage point for a statutorily required documentation and coding adjustment.

The proposed increase in operating and capital IPPS payment rates, partially offset by decreases in outlier payments for extraordinarily high-cost cases, will generally increase hospitals' payments in FY 2023 by $1.6 billion.

For New Technology Payments, CMS proposed that beginning FY 2024, completed applications for NTAP would be publicly posted online. The CMS also proposed to use National Drug Codes instead of ICD-10-PCS Section "X" codes to identify cases involving the use of therapeutic agents approved for NTAPs beginning with a transitional period in FY 2023.

Comments are due June 17, 2023.
References
https://www.cms.gov/medicare/acute-inpatient-pps/fy-2023-ipps-proposed-rule-home-page
https://www.cdc.gov/nchs/icd/icd10cm_maintenance.htm
---
In need of coding support? We offer both inpatient coding support and outpatient coding support services. Partner with us to replace underperforming coding vendors, get coding backlogs caught up, staff for a FMLA/vacation gap, special projects, to assist in Single Path Coding, or for Total Outsource Coding Support.
---
The information contained in this post is valid at the time of posting. Viewers are encouraged to research subsequent official guidance in the areas associated with the topic as they can change rapidly.
Subscribe to our Newsletter
Related blogs from
Medical Coding Tips
In the healthcare industry, quality measures ...
Subscribe
to our Newsletter
Weekly medical coding tips and coding education delivered directly to your inbox.