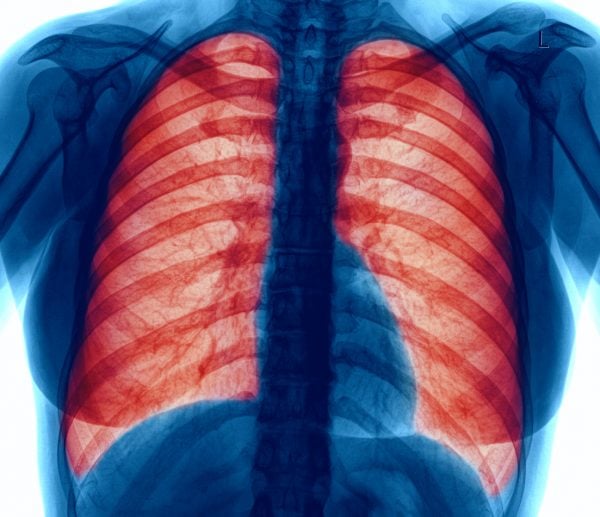 The change to the instructional notes for ICD-10-CM code J44.0 is a hot topic in coding right now !
How does a coder sequence COPD and pneumonia?
As of October 1, 2017 the note under the code J44.0 COPD (chronic obstructive pulmonary disease, with acute lower respiratory infection) was changed from "Use additional code to identify infection" to "Code also to identify the infection". A "code also" note does NOT give a sequencing directive as the "use additional code" does. The PDX should be assigned based on the circumstances of the admission. Below are some examples that may help you determine the PDX when COPD and pneumonia are both present and responsible for the admission.
COPD exacerbation and pneumonia specified only as community acquired:
Patient is admitted with COPD exacerbation and pneumonia. On admission the patient is started on IV antibiotics, oxygen, and IV steroids to taper. The patient does improve on this treatment plan and is discharged with the above diagnoses. In this case, both conditions did result in the inpatient admission and both were equally addressed/treated with IV medications. Per the 2019 ICD-10-CM Official Guidelines for Coding and Reporting, either of these conditions meets the definition of PDX.
COPD not in exacerbation and pneumonia:
Patient is admitted with pneumonia thought to be bacterial. There is no suggestion that the patients known COPD is in exacerbation. The patient is treated with IV antibiotics but no steroids. The patient improves and is discharged with the diagnosis of bacterial pneumonia, improved and history of COPD. In this case, the coder would report J15.9 (Unspecified bacterial pneumonia) as the PDX. J44.0 (Chronic obstructive pulmonary disease with lower respiratory infection would be sequenced as a SDX. In this case, the pneumonia is the condition that necessitated the admission and the condition that was aggressively treated.
References:
AHA Coding Clinic® for ICD-10-CM and ICD-10-PCS, Fourth Quarter 2017 Page: 96
ICD-10-CM Official Guidelines for Coding and Reporting FY 2019 Page: 103 – 107
cms.gov/Medicare/Coding/ICD10/2018-ICD-10-CM-and-GEMs.html
---
In need of coding support? We offer both inpatient coding support and outpatient coding support services. Partner with us to replace underperforming coding vendors, get coding backlogs caught up, staff for a FMLA/vacation gap, special projects, to assist in Single Path Coding, or for Total Outsource Coding Support.
---
The information contained in this coding advice is valid at the time of posting. Viewers are encouraged to research subsequent official guidance in the areas associated with the topic as they can change rapidly.
Subscribe to our Newsletter
Related blogs from
Industry News

,

Medical Coding Tips
In this Coding Tip, we present the new ICD-10...
Subscribe
to our Newsletter
Weekly medical coding tips and coding education delivered directly to your inbox.