Founded on Experience, Built with Integrity, Supported by Education.
We provide the highest quality coding review and support services in the industry.
BY THE NUMBERS
We pride ourselves on having the most experienced and well supported team in the industry.
10
Avg. Years Coder Experience
25
Avg. Years Consultants Experience
250
Annual CEUs Available
10,973,289
Avg. Monthly $ Dropped/Coder
Coding Audit Platform
Atom Audit
Our coding audit tool is a cloud-based application that allows
auditors to perform comprehensive medical coding reviews.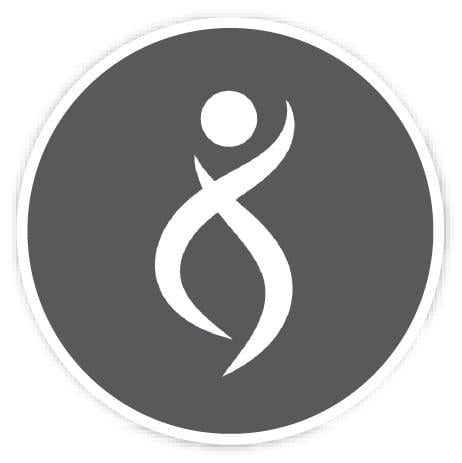 Cloud Based
No install required. Access from anywhere, anytime.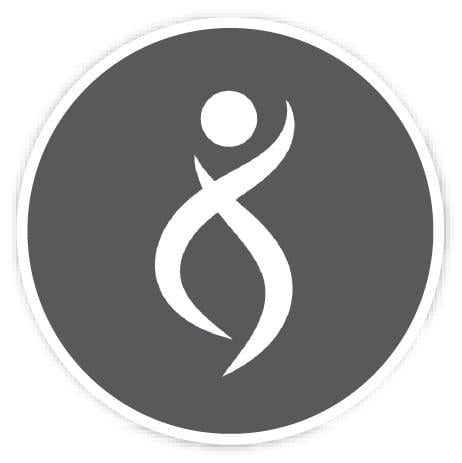 Increased Auditor Efficiency
Quickly audit records with both original and recommended coding.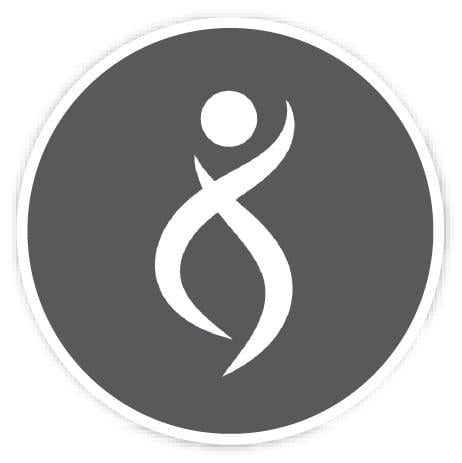 Coder Response Workflow
Coder access included for full rebuttal response process.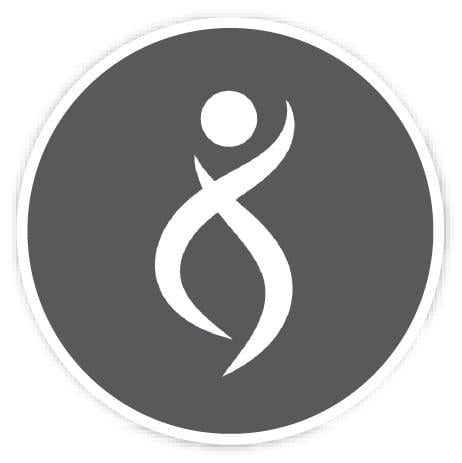 Audit Insights
Results from any audit can be viewed online or downloaded via our Reports dashboard.
Our Education

Our Reporting

Our Support
HIAlearn.com - Over 200 Courses
HIAlearn.com is our 100% online coding education platform. It has more than 200 courses accepted by AHIMA for CEUs, with a selection also accepted by AAPC. Topics range from the most challenging procedures in today's coding world to wider reaching concepts. We offer multiple training plans to fit your exact needs, whether you are a new or experienced coder.
Topics are derived from common HIA audit findings and range from the day's most challenging procedures to wider reaching concepts such as Principal Diagnosis Coding.
Join more than 1,600 HIAlearn.com users today.
One hour Courses
Ten question quiz
Submit for CEUs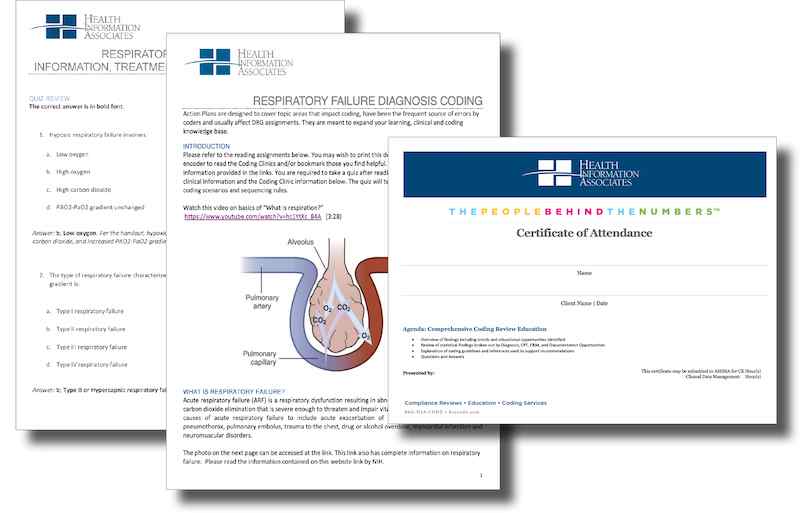 HIA's secure client portal
Nucleus, HIA's secure client portal, allows you to run customizable reports while seamlessly managing your current monthly costs and upcoming projects. As a cloud-based platform, all of the documents are updated and logged in real-time. Nucleus makes it easy to share documents and reports with all assigned users and schedule services for up to a year in advance. Even better? We have specific reports for each department.
Are you in ​​​​​​Coding Leadership role? See a summary of findings, including overall accuracy and potential CMI impact.
Are you in a Compliance role? Run DRG Rebill report to show you a detailed list of all accounts, including their potential financial impact.
Are you a member of the C-suite? Get a global view of the project with easy-to-read charts and summaries.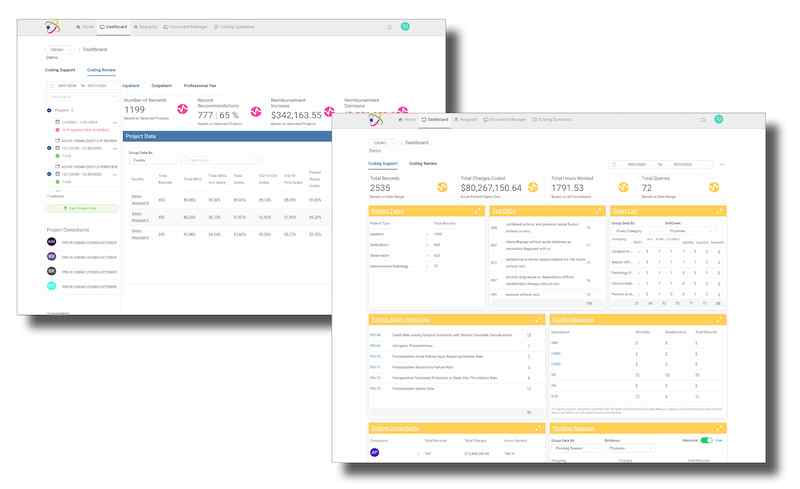 More than just one coder
We believe in a team approach at HIA. In fact, when you partner with us, you aren't just getting a coder, you are getting an entire education and QA team supporting that coder.
Our Education Team has 70+ years of combined education experience.
Our Corporate Team has 20+ year tenure.
HIA has been in business for 30 years.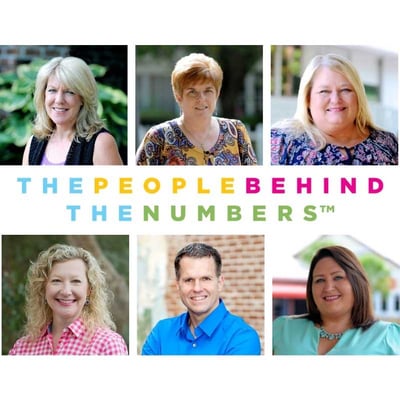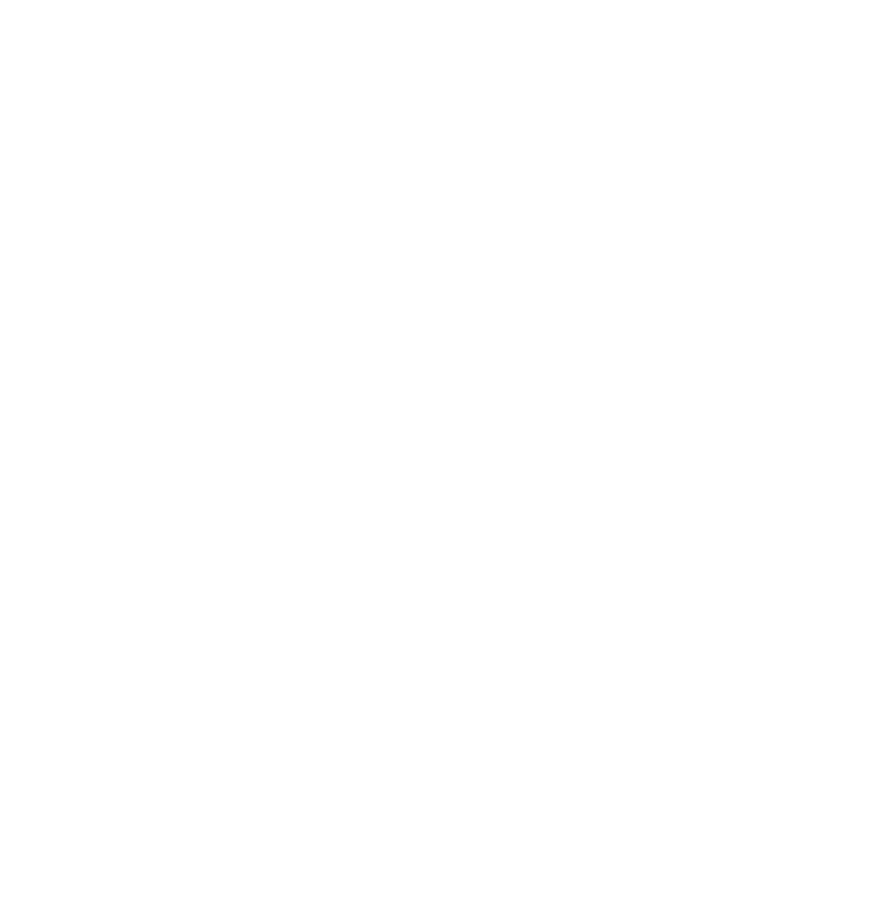 "Your audits were very helpful, we actually embrace them here! I have perfectionist coders (which is a blessing) and we learn something new every time. Thank you for the time and effort."
Coding Manager
Health & Surgery Center in Texas

"I wanted to tell you that you all WOW!'ed this group for sure! We were so impressed with the exit conference. HIA consultants keep it real, down to earth and fun! I will be happy to be a reference for any and all that are interested!"
Director of HIM
Community Hospital in Massachusetts
"I usually don't go out of my way to send a compliment, but in this case it is deserved. [HIA Coder] has far exceeded all expectations – attitude and productivity. If we could have ten more just like [her], we would. "
Coding Manager
Teaching Hospital in Washington
​​​​​"We have had a wonderful experience working with your management staff and your coders! HIA has a well put together program that is heavy on education, your coders are always dependable and responsive to communication. You all put a lot of time into developing coder's skills with performing the quality reviews and we appreciate your efforts and look forward to continuing this relationship."
Director of HIM
Children's Hospital in Ohio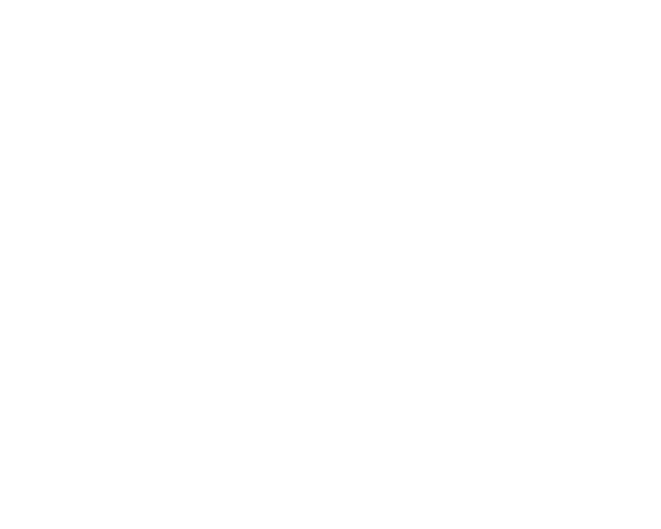 "Your team is helping us move forward with process improvements and ensuring our coded data is accurate and of top-notch quality [...] your reviewers have set the gold standard of what a consultant should be. They are both currently performing focused reviews on 100% of the work performed by a couple of coders not meeting our metrics to assess where those coders stand. Their work is very thorough and both are well rounded and bring a great deal knowledge within the coding field with them. I really appreciate having them with us."
Director of Coding
Large Health System with multiple locations in Georgia