Market
Medical Coding and Auditing for Home Health
HIA's credentialed coders are up-to-date on all HHPPS coding for Home Health. Our consulting service identifies specific areas of financial and compliance risk, provides pertinent information and educates clients on proper documentation, billing and coding practices.
Our comprehensive approach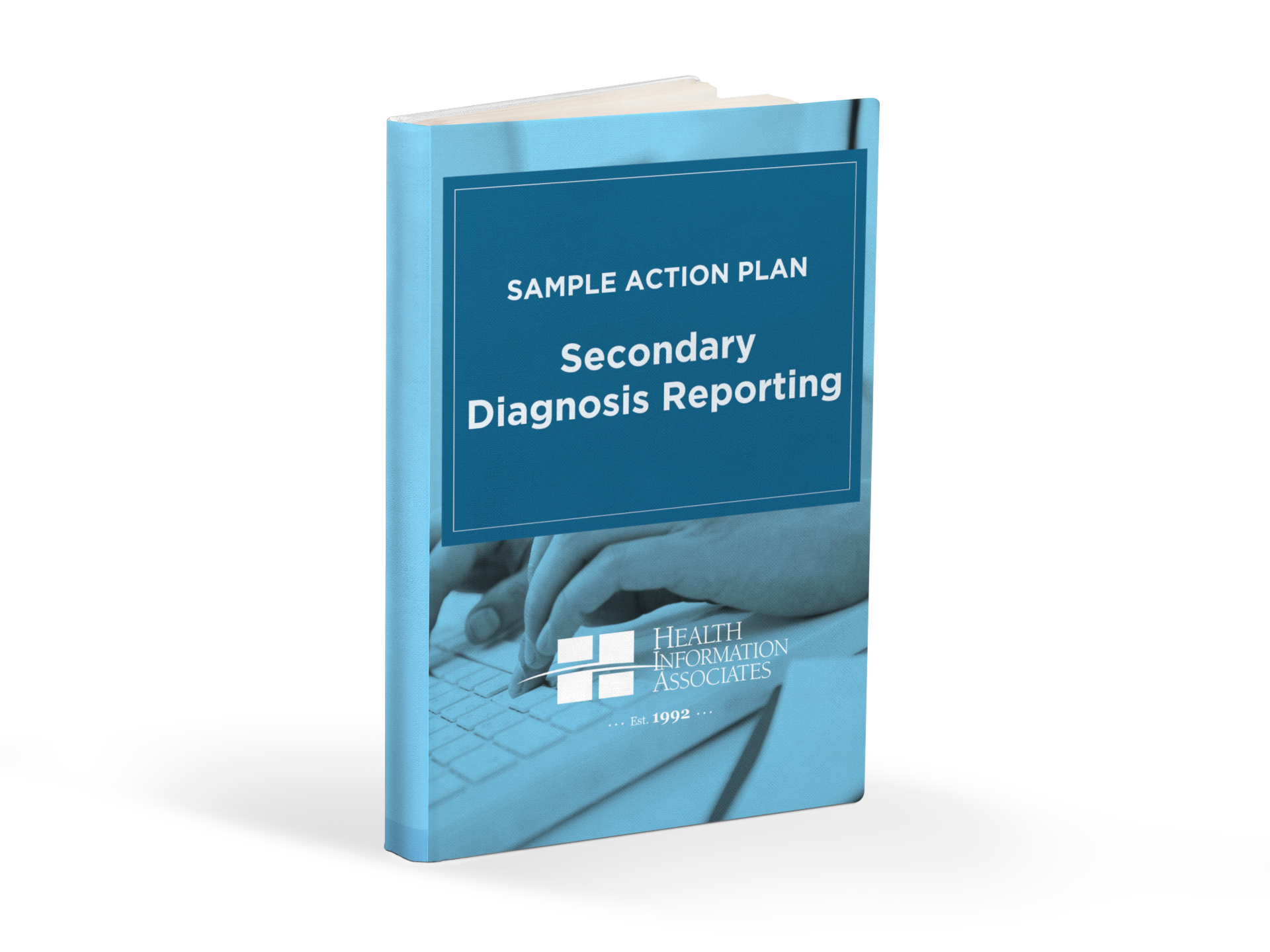 Download Sample Action Plan
Secondary Diagnosis Reporting
Action Plans are designed to cover topic areas that impact coding, have been the frequent source of errors by coders and usually affect DRG assignments. This action plan is a basic review of official coding guidelines for secondary diagnosis coding and reporting.
Are your providers documenting appropriately to meet current guidelines?
The new reimbursement model for Home Health brought an entire new set of guidelines and there will surely be additional changes in the future. Partner with HIA to do an initial review of your documentation and see if your physicians need further education.
Are your coders reporting to the correct Clinical Grouping?
Reporting to the correct HHA Clinical Grouping can impact your overall reimbursement.
HIA Provider Coding Specialists assign all relevant codes to ensure you are being reimbursed appropriately.